Best Apps For Photo Editing On iPhone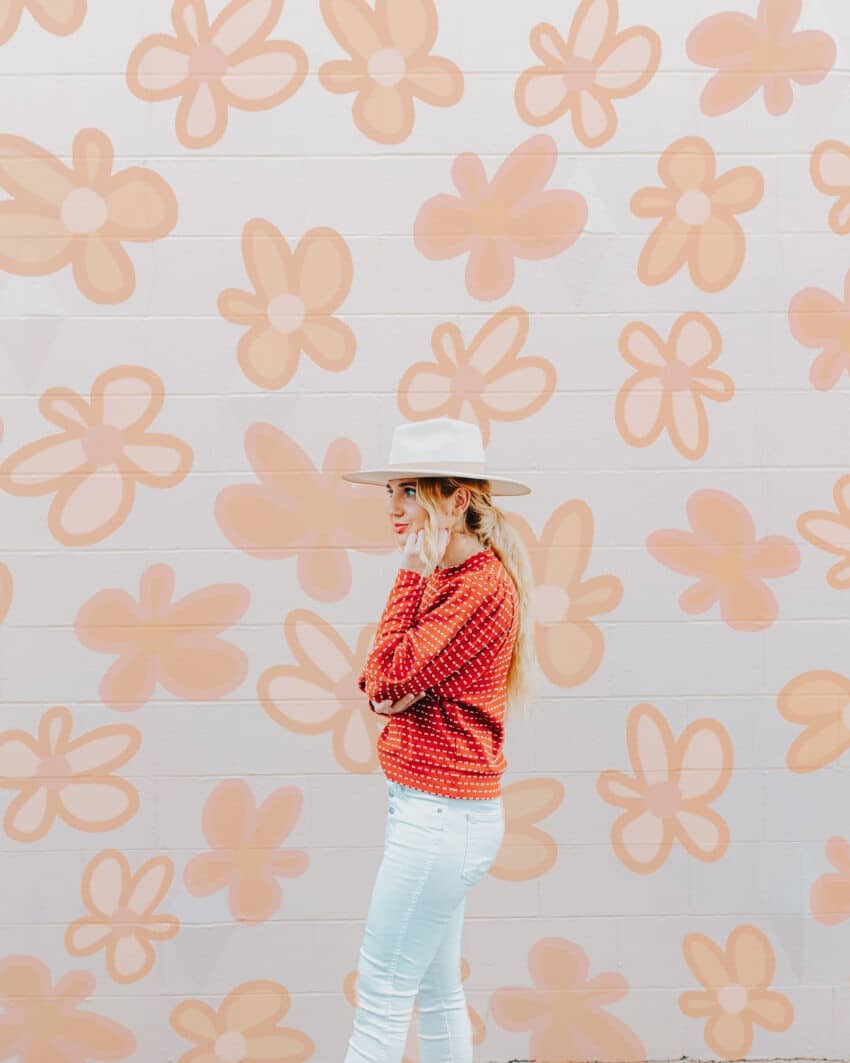 Best Apps For Photo Editing On iPhone
About Me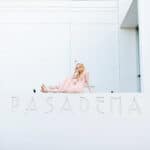 Welcome friends! I'm Celeste. I am 26 years old and live in Pasadena, California with my husband, Jake and our 5 year old red headed daughter, Lila. I am absolutely obsessed with my little family, as you can tell by one glance. I am so happy you found us and are following along on our adventures!
Celeste Wright
Stitch Fix – Enjoy a $25 Credit to Try Stitch Fix for Women, Men, or Kids when you sign up here.
Rent The Runway – Enjoy $100 off a 30 trial of Rent The Runway Unlimited on the Rent The Runway website. Use code RTRCELESTE at checkout.
Hanna Andersson – Enjoy a $20 off  Your First Order At Hanna Andersson when you sign up here.