For my 24th year I want to give the gift of…JOY!
Becoming another year older has me looking around and seeing all the amazing people who bring joy to my life on a daily basis. My daughter, my husband, my sister, and my mom- they are constantly going above and beyond to bring me joy. Even though it's my special day- I wouldn't be who I am today without them. For that reason, I am so excited to share with them a Chocolate Chocolate Chip Bundt Cake with the "Cele'bundt'ing You" Cake Decoration from Nothing Bundt Cakes to thank them for sharing their joy with me.
Nothing Bundt Cakes has launched the Joy Giver Contest and will select two of the Joy Givers nominated and throw each of them a surprise party with their closest friends. Go to NothingBundtCakes.com/BringTheJoy to enter the biggest Joy Giver in your life for a chance to win a surprise party and star in Nothing Bundt Cakes' social video.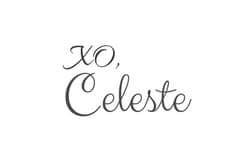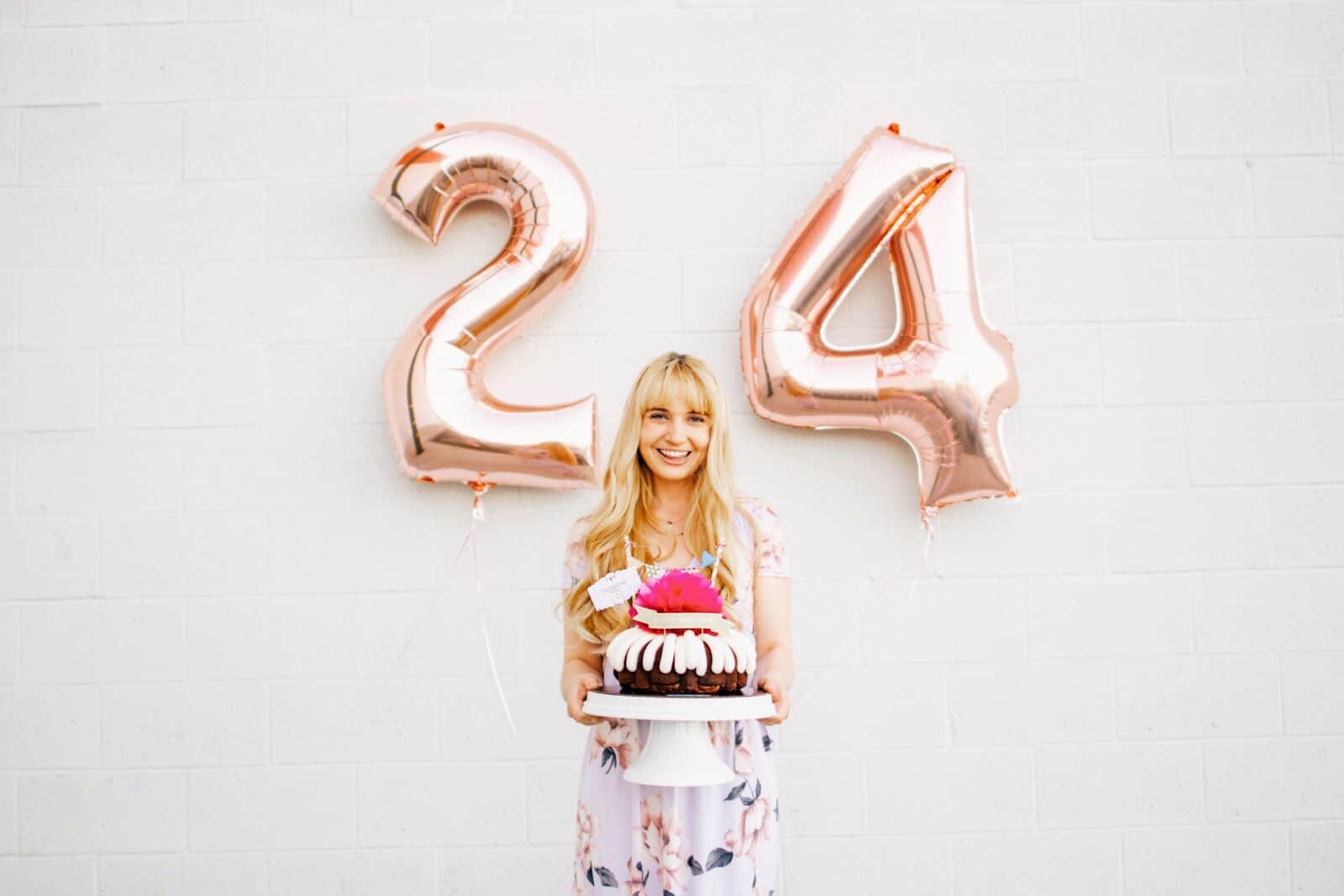 *Thank you to Nothing Bundt Cakes for kindly sponsoring this post. All thoughts and opinions are my own.