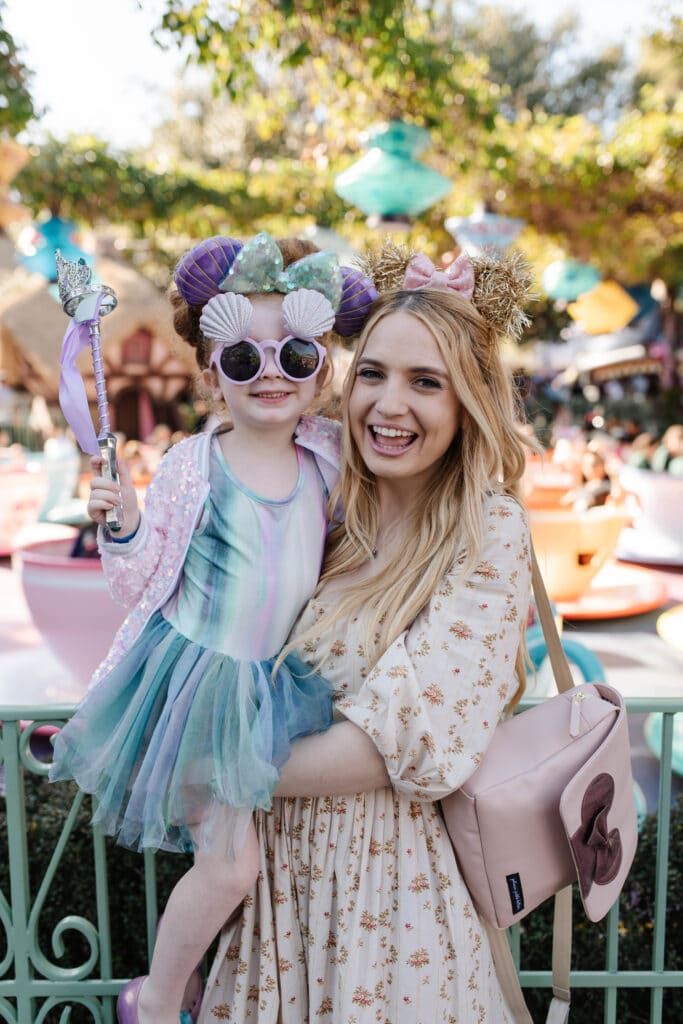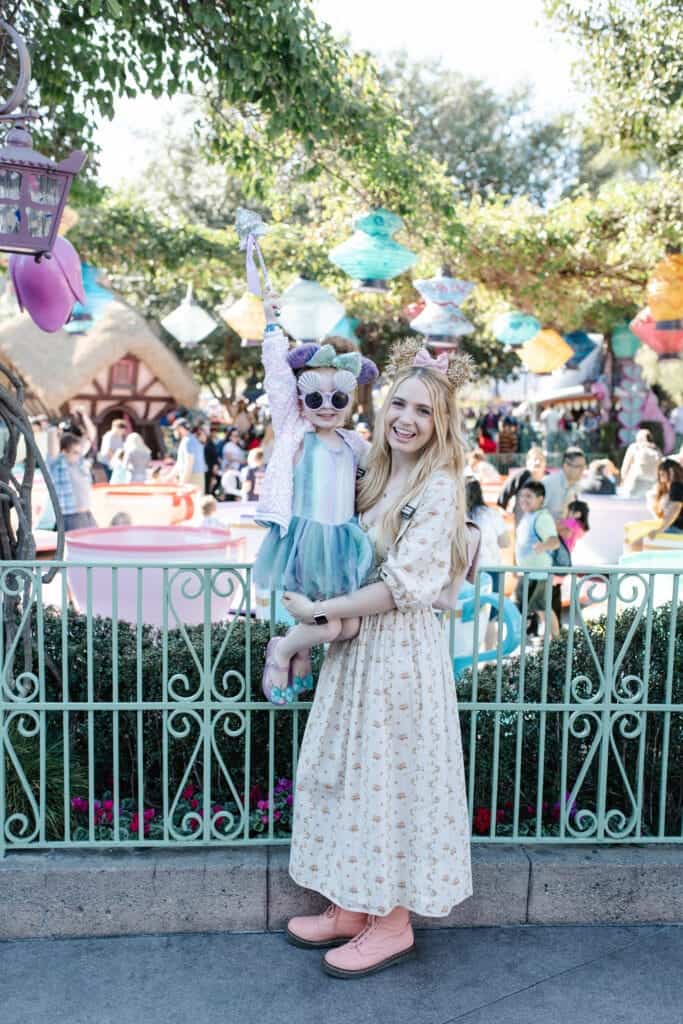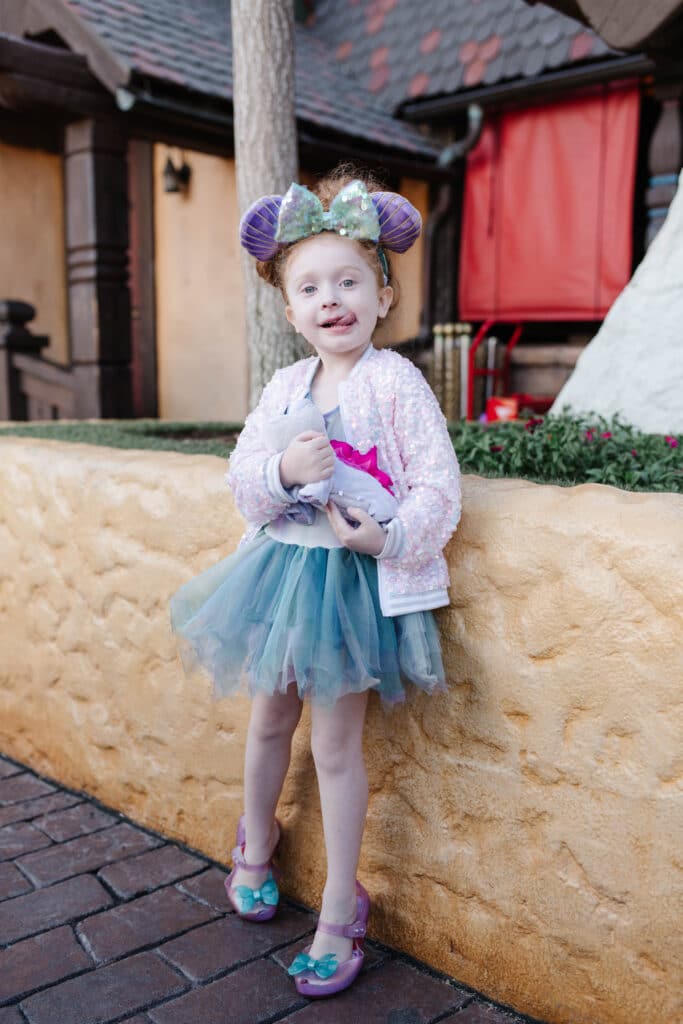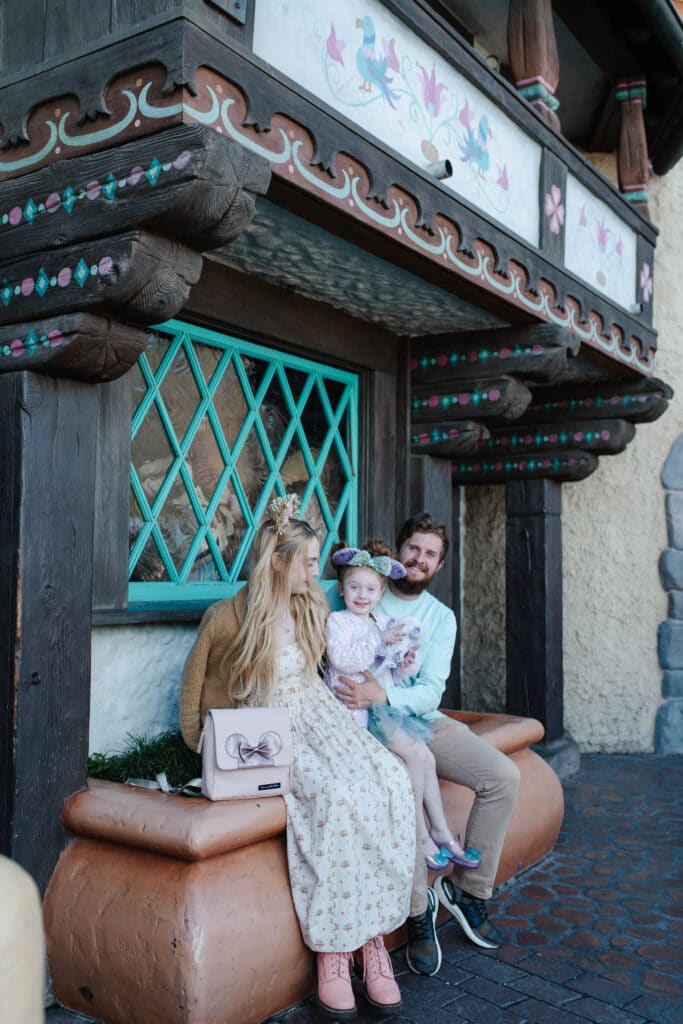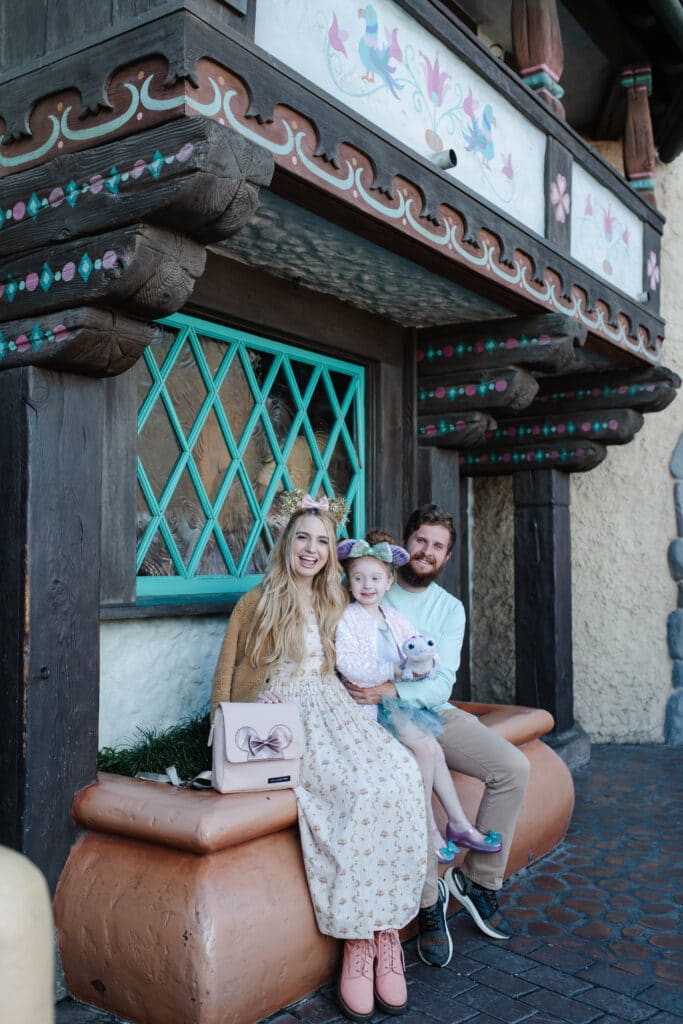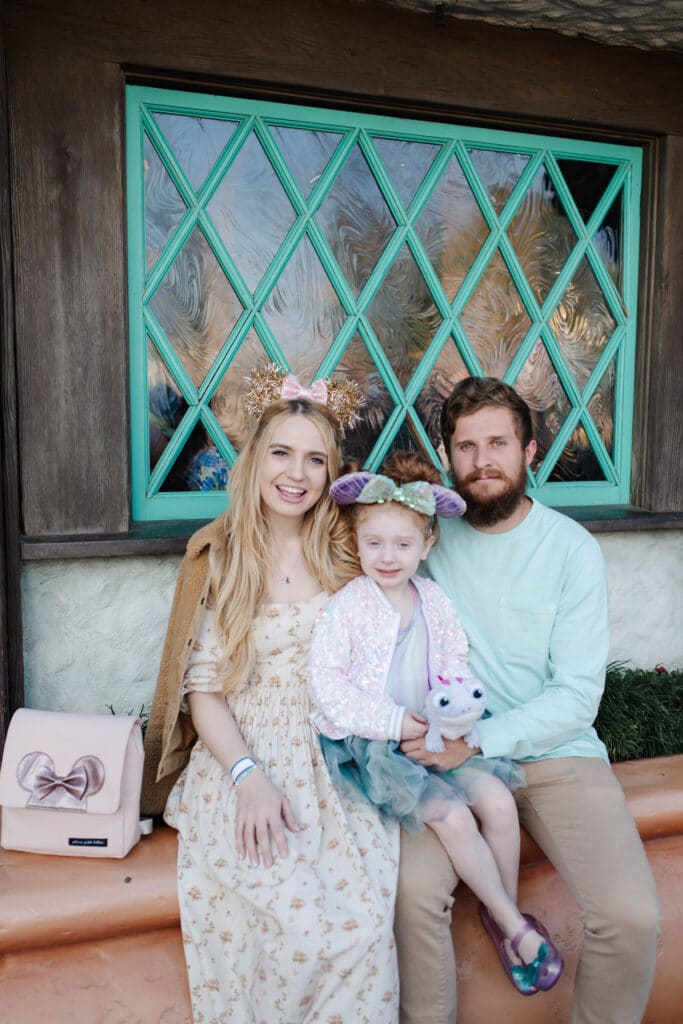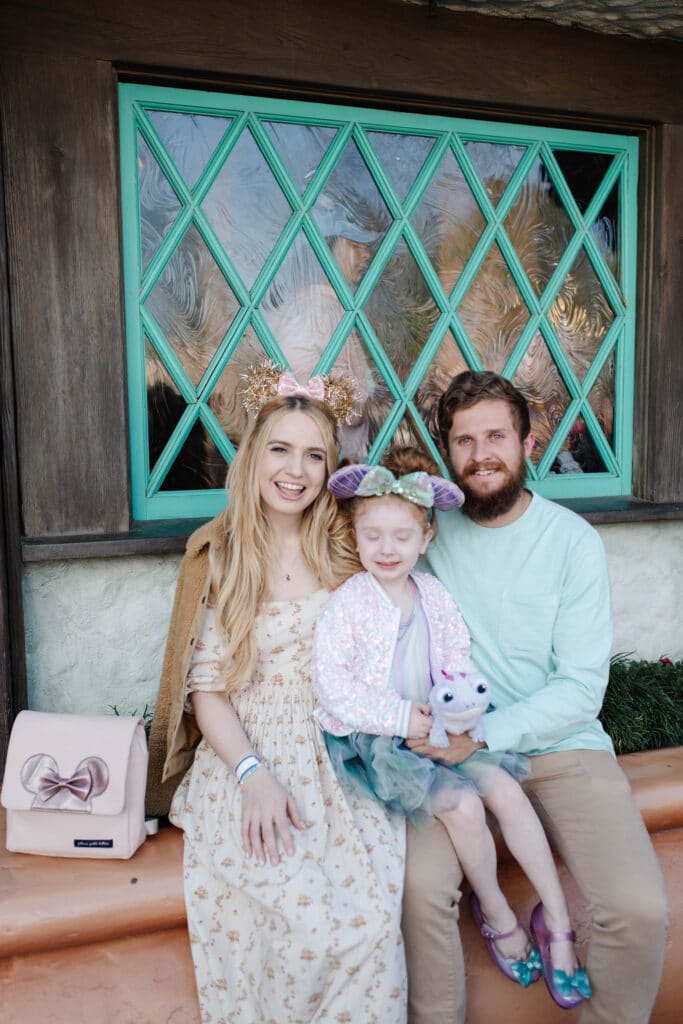 Today we were lucky enough to be at Disneyland for the debut of the Magic Happens parade. It's the park's first new daytime parade in nearly a decade. It includes stunning floats, artistic costumes, an energetic musical score and of course, beloved Disney characters. There are so many beloved characters that you'll smile will grow with every passing minute.
MAGIC HAPPENS PARADE AT DISNEYLAND
The parade is to the tune of a brand-new song co-composed by singer-songwriter Todrick Hall. It brings beloved Disney tales to life like never before. You'll catch both kids and adults dancing along to the beat.
The most exciting part for me was the gorgeous float from Frozen 2 with a scene in the enchanted forest. Anna, Elsa, Olaf, and Sven pass by on the float while Kristoff follows behind and even has his out outbursts of dance.
The parade begins right in front of It's A Small World and concludes on Main St towards the entrance of the park. We watched it in front of It's A Small World- it's my favorite place to see the parade!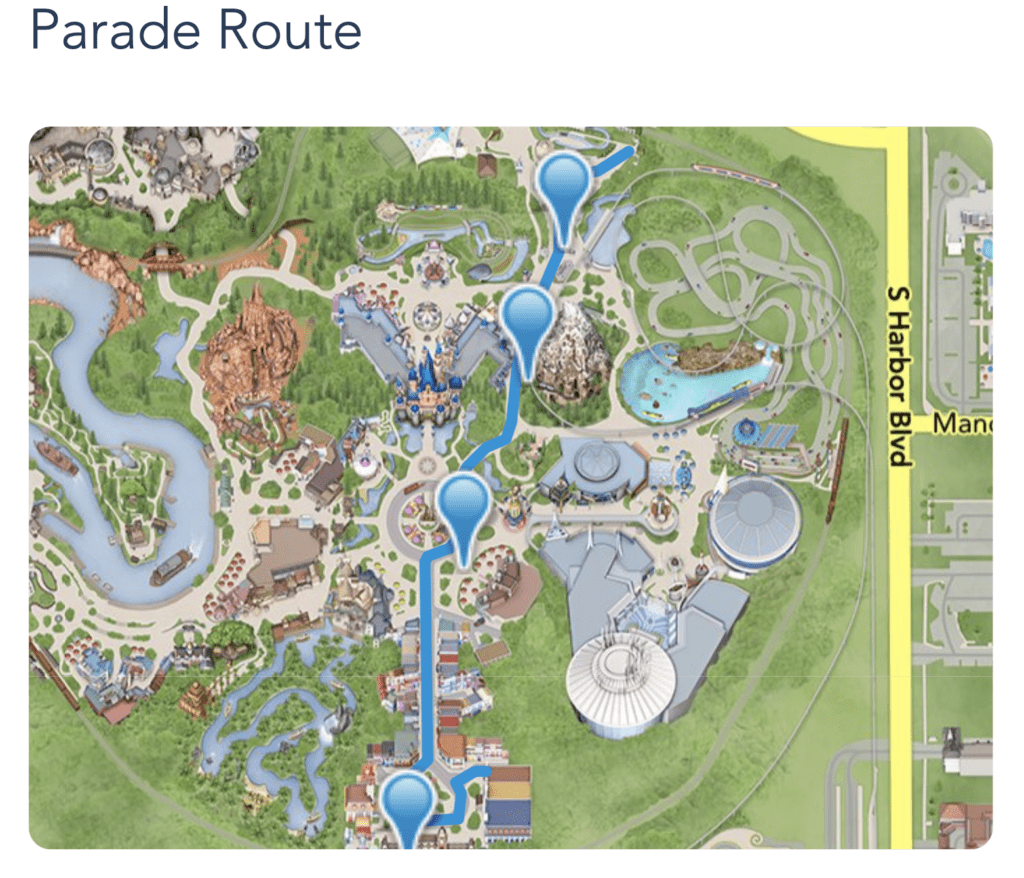 Character List
IN ORDER OF APPERENCE
Mickey, Minnie, Donald, Daisy Goofy, Chip, & Dale
'MOANA' Moana, Hei Hei, Maui
'COCO' Miguel, Dante, Hector, Mama Imelda, Pepita
'FROZEN 2' Anna, Elsa, Olaf, Sven, Kritoff
Peter Pan, Genie, Aladdin, Fairy Godmother
Cinderella
'Sword in the Stone' Arthur, Merlin
'The Princess and the Frog' Tiana, Prince Naveen
'Sleeping Beauty' The Fairies: Flora, Fauna and Merryweather, Aurora, Prince Phillip
—
Aside from the beloved characters, the stars of Magic Happens are the dancers. Each of the elements, each of the dancers, are representing an idea. It's such a unique experience that is both bold and exciting.
The Moana float has a curving LED screen that forms a crashing wave. This will look absolutely stunning later in the day when the lights can be seen better.
"Magic Happens" features nine newly designed floats, highlighting classic tales more recent stories. The new floats all work together to tell a story along their route. While every watching glimmers with that undeniable Disney Magic.
The new twice-daily Magic Happens parade launched Friday, Feb. 28 and runs at 3:30 PM and 6:00 PM at the Disneyland Resort.
Are you excited to see the Magic Happens parade?
XO, CELESTE WRIGHT
[ See more of my Disneyland Posts here ]
*Thank you to Disneyland for hosting us.