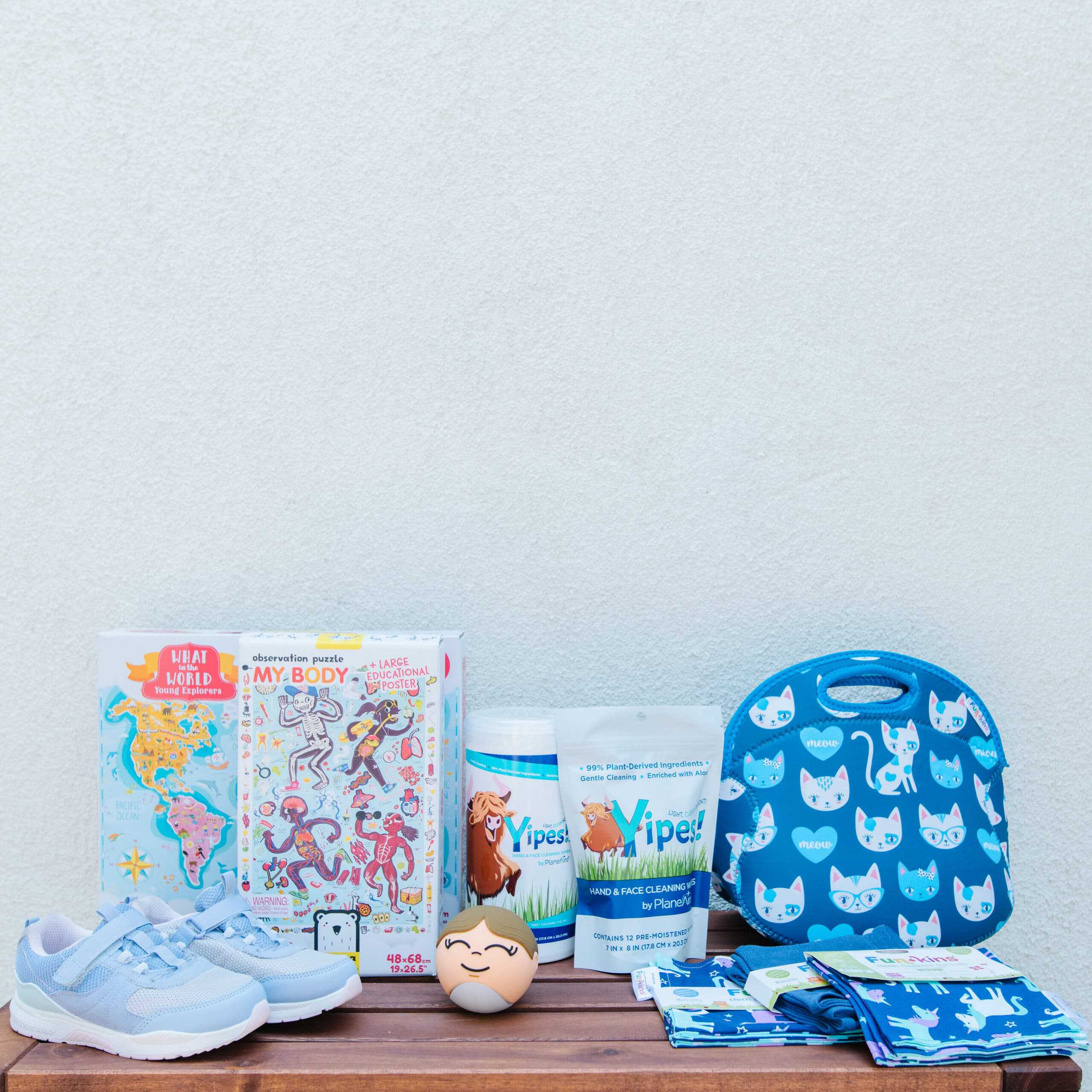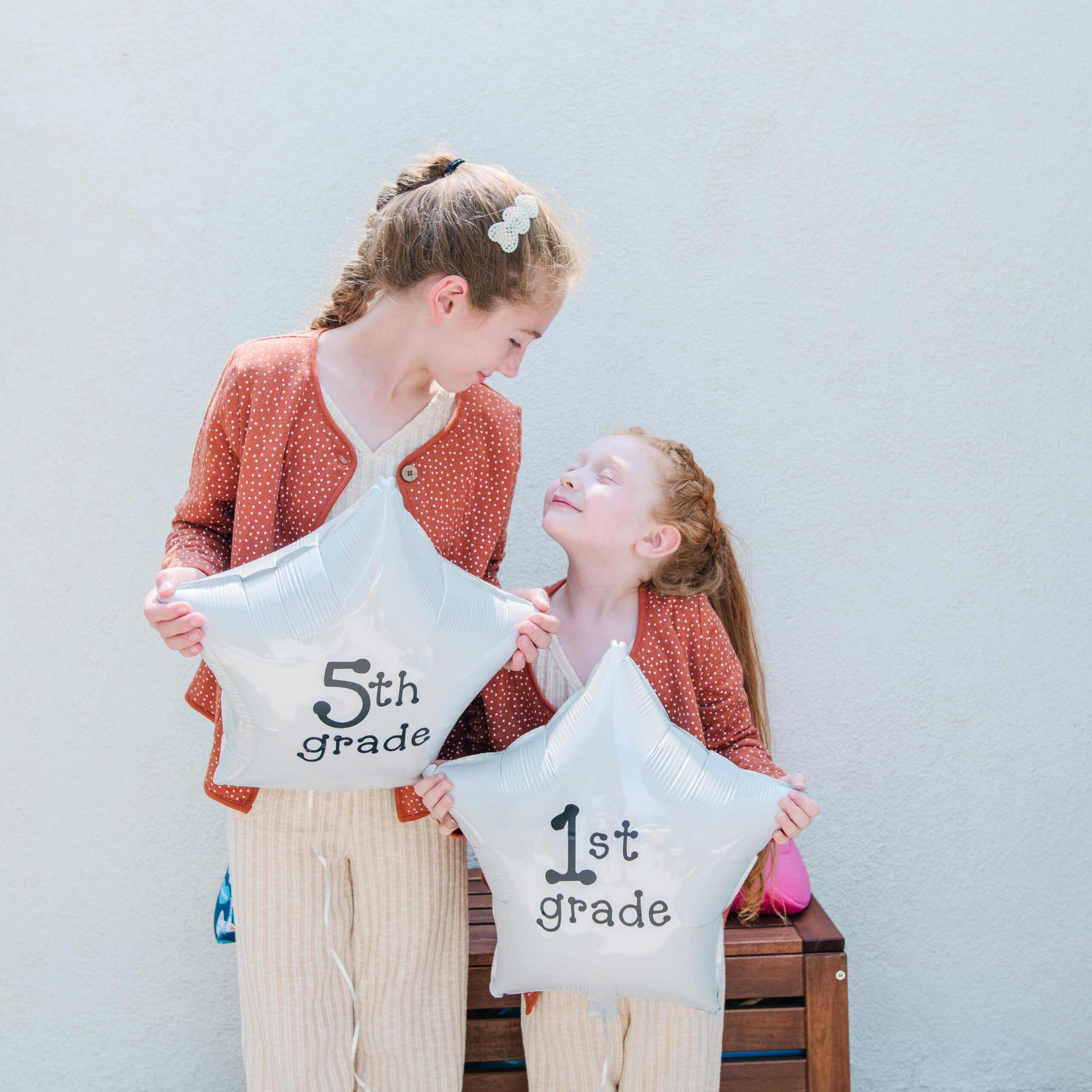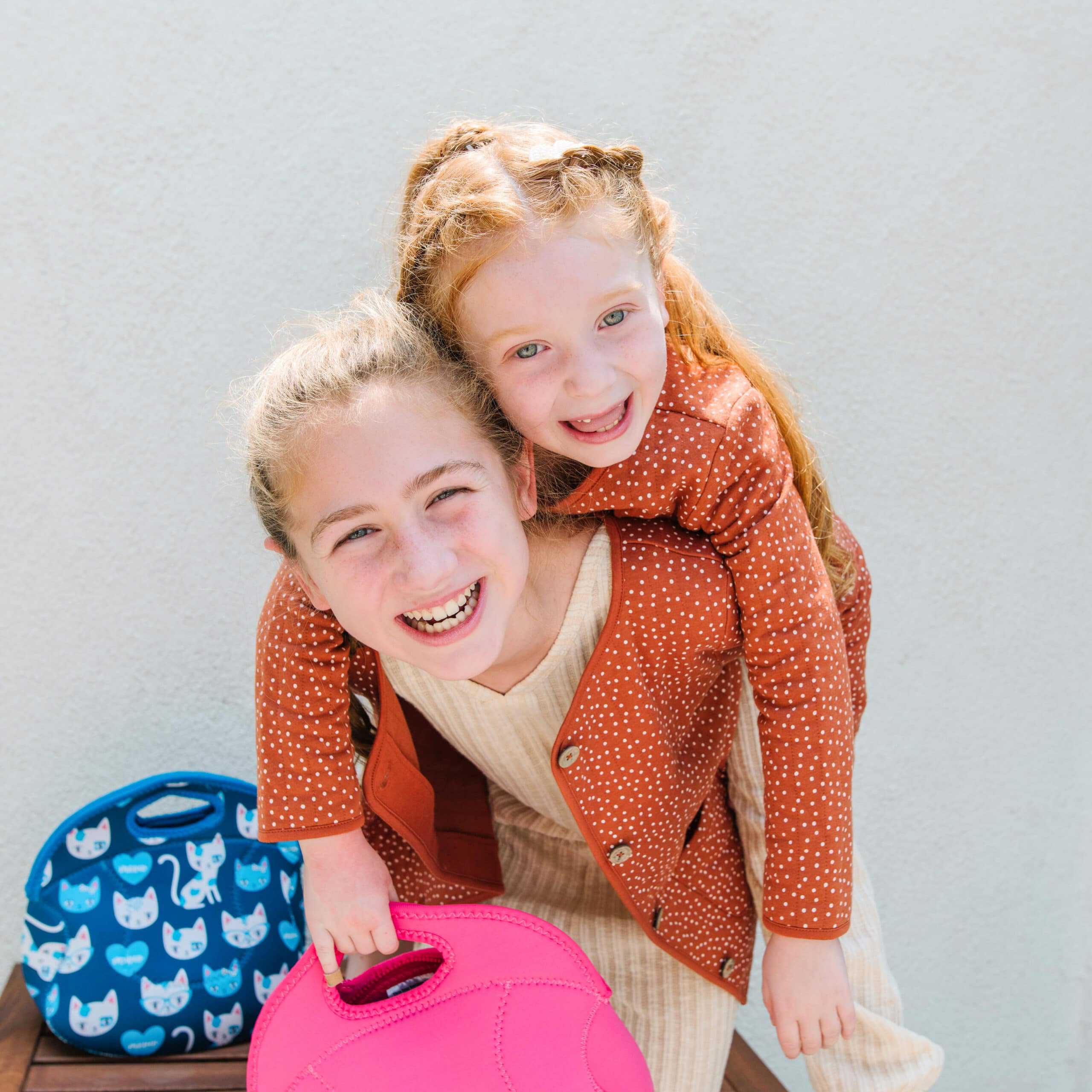 👏🏻MY BACK TO SCHOOL LADIES!👏🏻 We had so much fun back to school shopping this year. I can't believe in a few days they'll be a grade older! I'm so excited to see all the things they will learn and ways they will grow! I love these two so much and I absolutely love their love.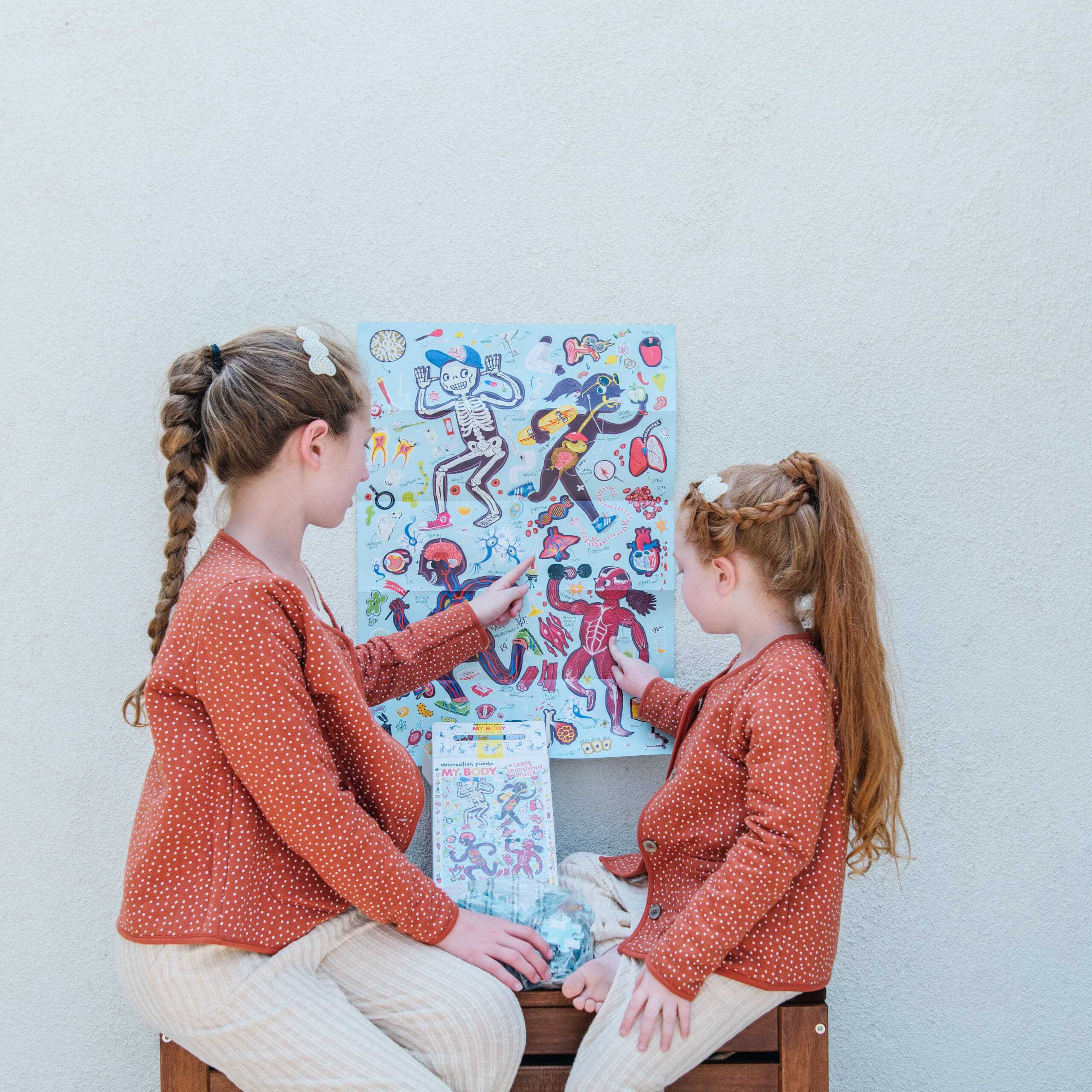 Banana Panda is a brand of puzzles, games and books that delight little minds and the grownups who care about them. Our products are designed to offer family bonding and immersive independent play for babies, toddlers and growing kids alike. Diverse products, themes and play patterns provide something for every child from birth through age 7.
Since our launch in 2018 we've gained the trust of specialty toy retailers across the U.S. and won 21 awards. Our brand and products have already become well-recognized by parents, teachers and child development experts for their distinctive color palette, whimsical artwork, themes including animals, shapes, riddles and science.
Crafted with the highest quality standards, Banana Panda products are designed and manufactured in Europe from the finest materials, non-toxic vegetable oil based inks and with child safety in mind; conforming to all CPSIA, ASTM, and CE regulations.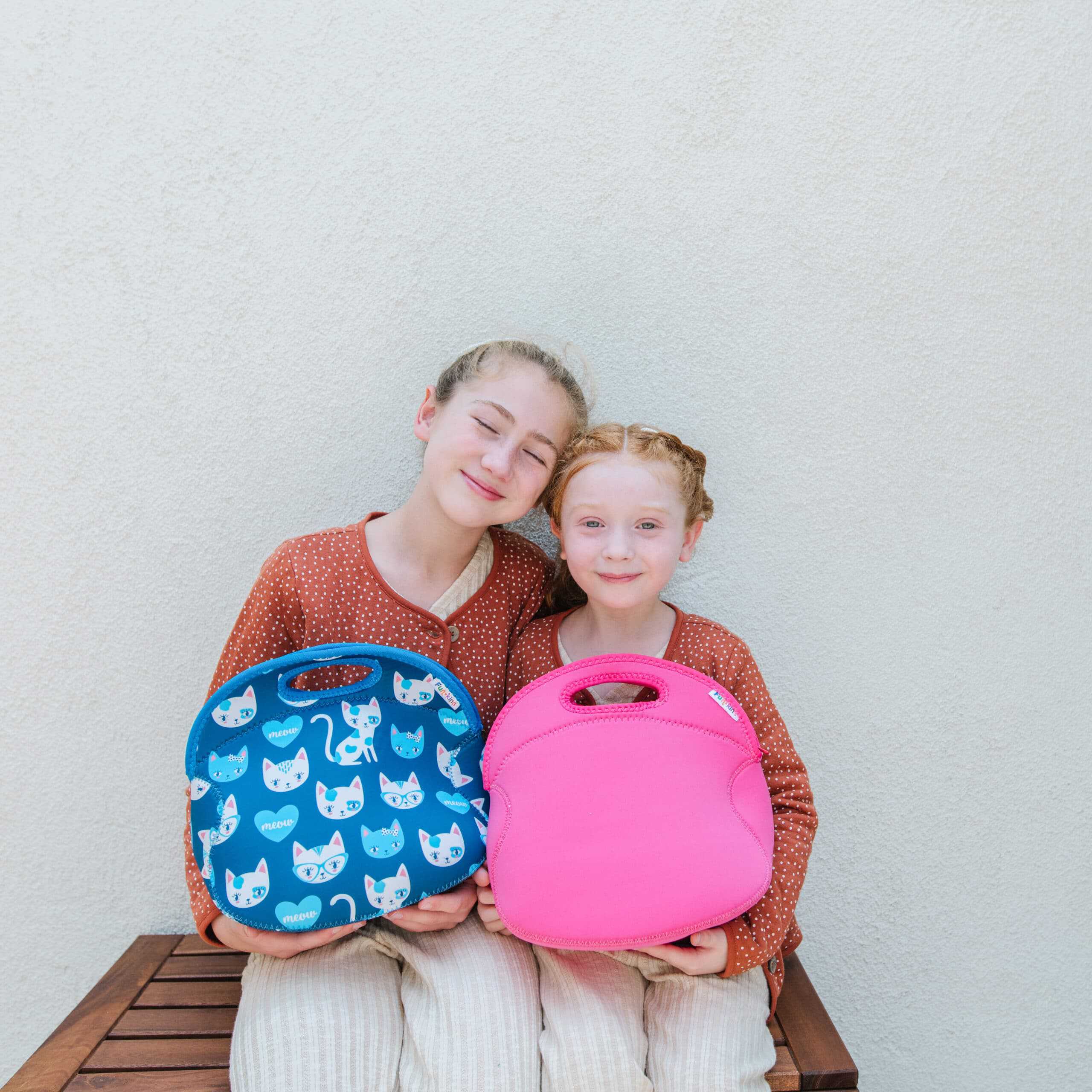 Lunch Bags – 2 sizes, full and snack size (ideal for little ones)
Insulated to keep food fresh.
Ultra-durable, Funkins lunch bags are durably made to last. With reinforced seams and sturdy, easy-to-use zippers, these high-quality bags are stain, tear and weather resistant.
Easy to clean, can be hand or machine washed (delicate cycle), air dries in minutes.
Jogoball Megee – Learn Spanish Content Pack
Meet Megee, your new Spanish teacher! Place the Megee silicone sleeve on the Jogoball device to activate easy-to-learn technology to teach Spanish vocabulary, sentence building, pronunciation and more through a variety of games. With three different learning levels, Megee is for everyone – kids and adults alike! So come on, have a ball learning to speak Spanish with Megee – Vamos a empezar, let's start!
smarTrike believes in providing kids with the freedom and confidence to explore the world through physical activity from an early age, we do so with the help of a range of products, from Folding Stroller Trikes to Balance Bikes to Scooters.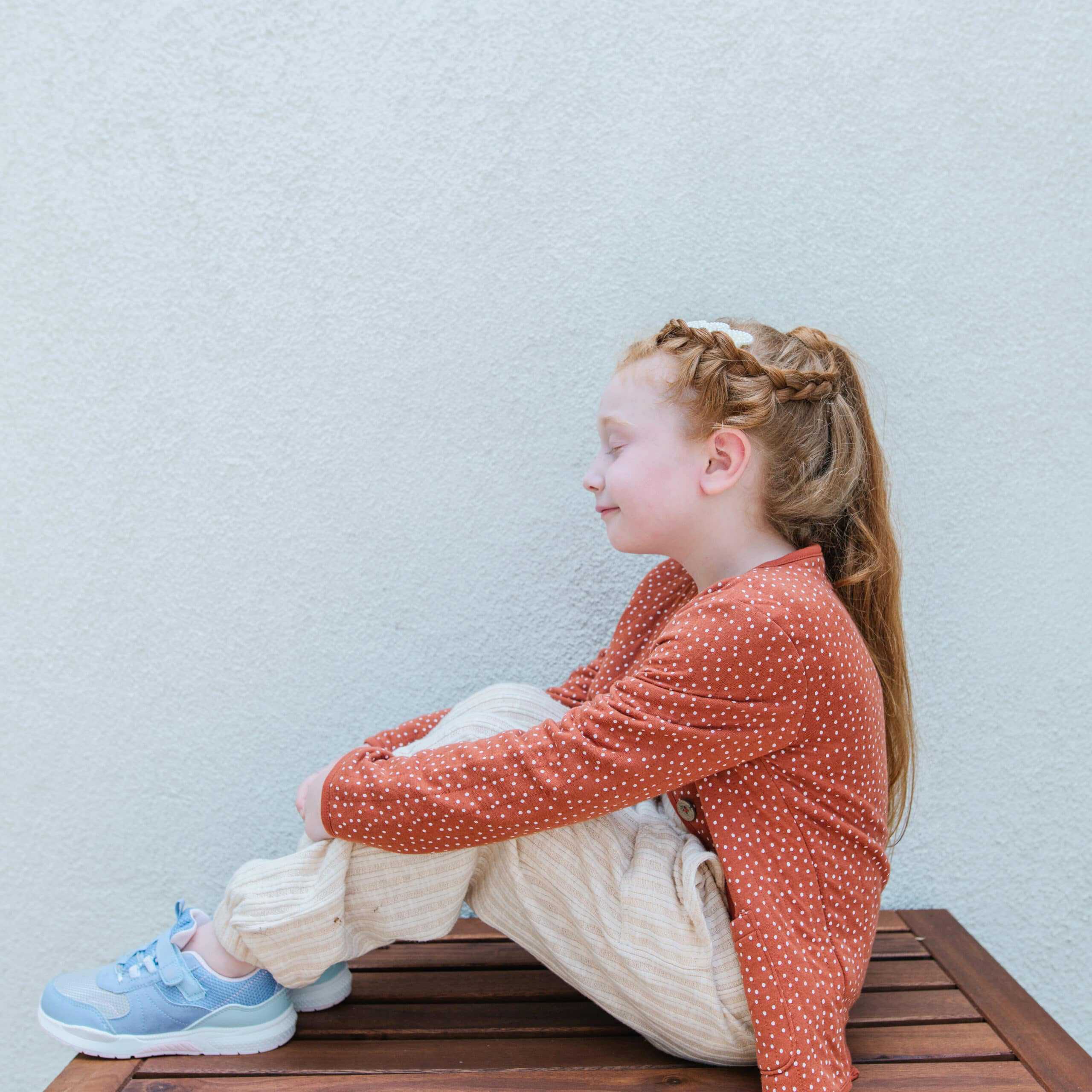 Since 1919, Stride Rite has designed innovative children's footwear based on current trends and the latest knowledge behind healthy foot development. Stride Rite shoes do more than look great – they help build strength, coordination and confidence throughout every step of childhood.
Surprize by Stride Rite is a sub-tier of our parent brand and sold exclusively at Target. Surprize by Stride Rite delivers on the promise of the 'rite' fit for every little walker, while also putting style center stage with classic and seasonal silhouettes that are "Fit for Every Step."
A little color blocking goes a long way for the Surprize by Stride Rite Revel Shoes. Perfect for pairing with sporty and sweet outfits, they're not just versatile, they're very easy to take on and off with the wide opening and faux lace-up detailing. She'll love the big-girl look and you'll revel in how easy they are to machine wash, just throw them in and go. Yes, even with those adorable lights that shine with every step she takes. She'll never want to take them off just to get a peek at how they glow when she gets going.
Surprize by Stride Rite, Revel Purple
Toddler girls' sneakers with one-of-a-kind light up laces

100% machine washable – including the water-proof lights

Memory foam insole and rounded outsole for comfort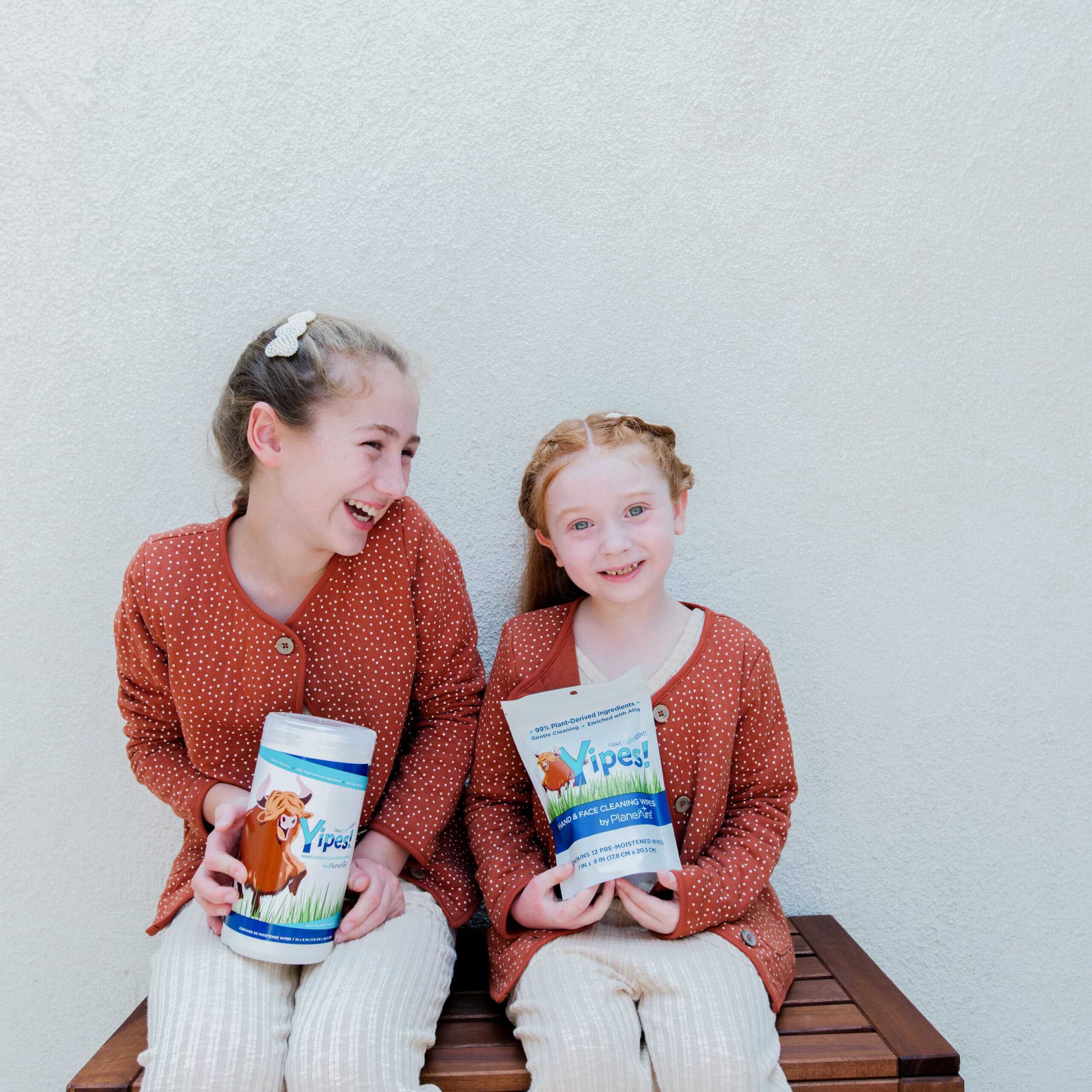 Yipes! Wipes are from PlaneAire®, a woman-owned small business in Princeton, NJ. We strive to offer modern, proven solutions with thought and purpose behind every ingredient. Made in the USA, all ingredients are plant-based whenever possible and responsibly sourced.
If you have any questions about Kids Back To School 2021 leave them in the comments below.
XO, CELESTE WRIGHT