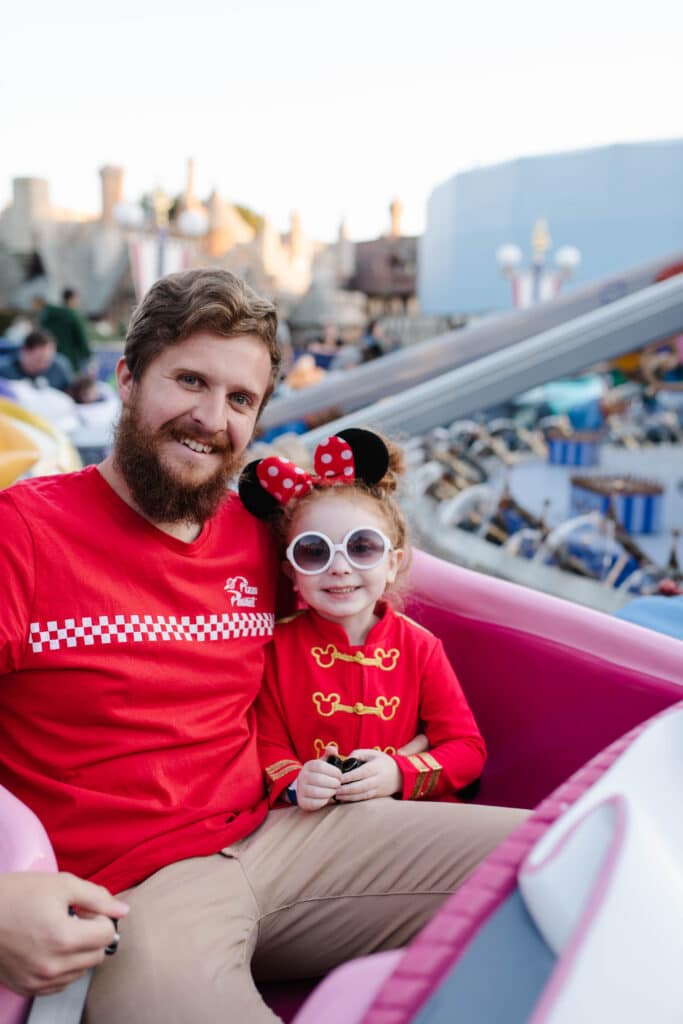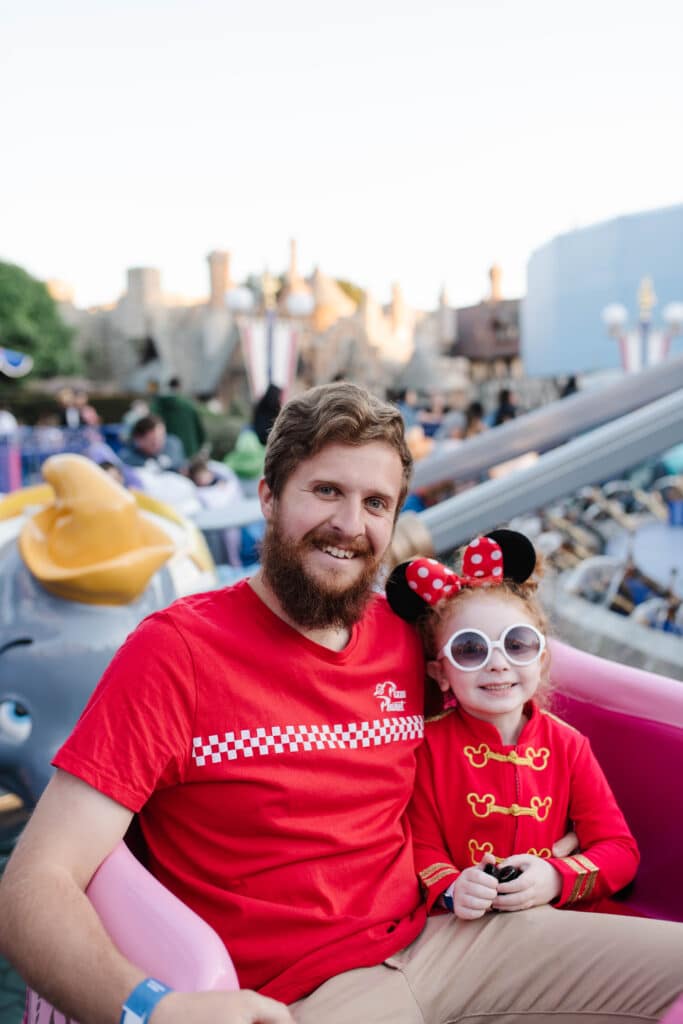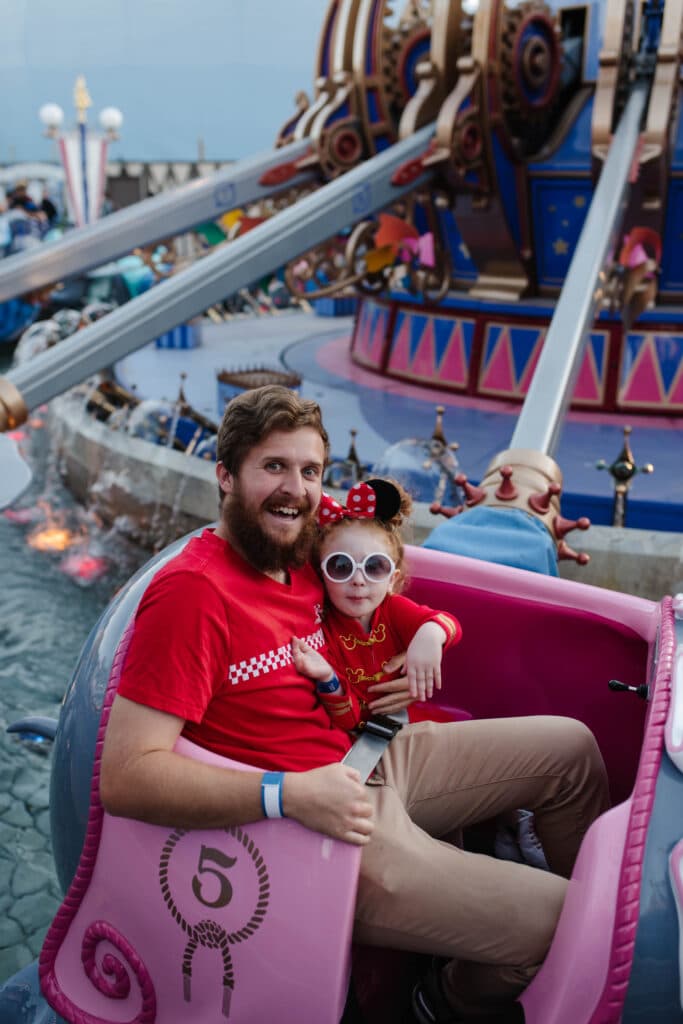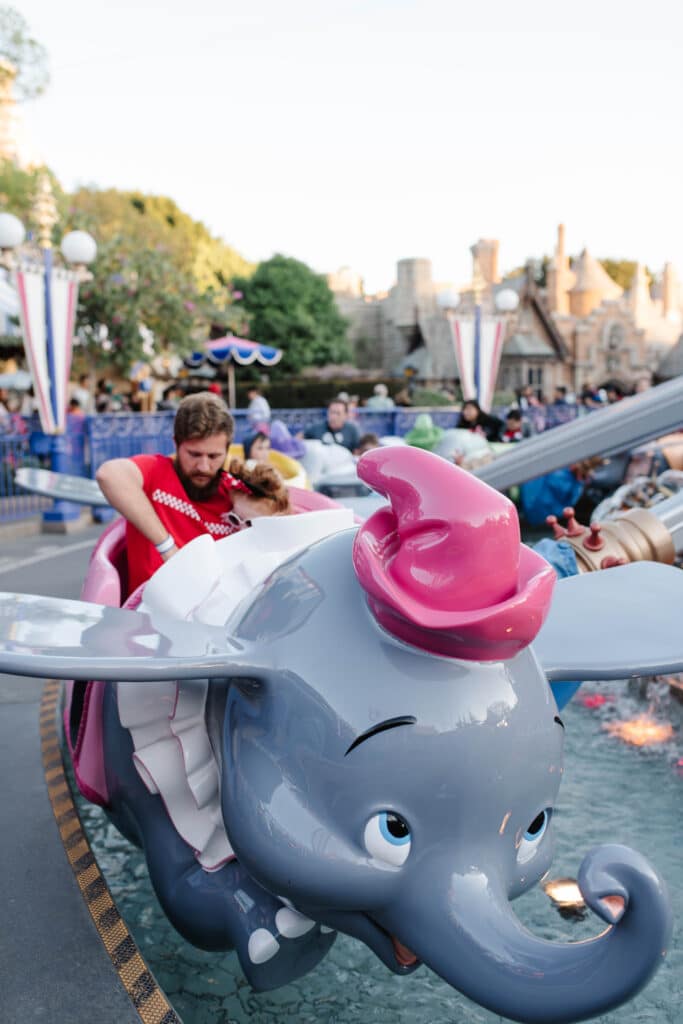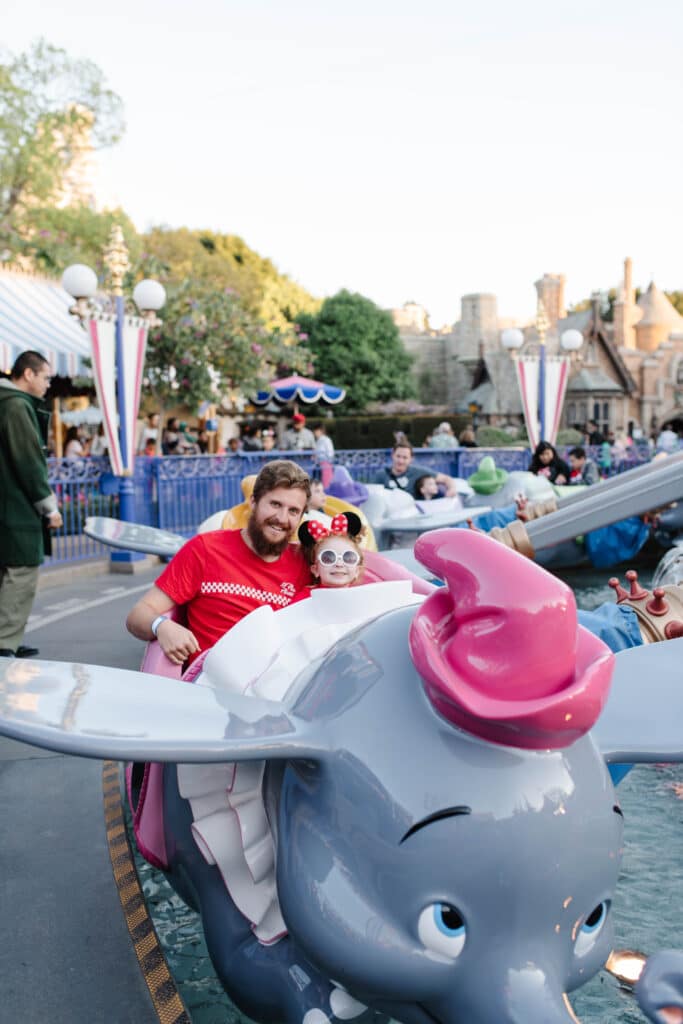 Hi everybody!
We just got back from an epic weekend at Disneyland and while it is fresh in my head I wanted to share with you some tips. It can be overwhelming getting ready for the best day ever, but it doesn't have to be. Since we are annual pass-holders ( I have been since I was a kid) we know the park inside and out.
My first tip is to Download the Disney mobile app to check on wait times and navigate your way through the park.
There are maps available when you scan your ticket in the front of the park and make sure you grab one. If not for you, then for the kiddos. My daughter loves "reading" the map and giving directions. It's an instant way to see all of the fun possibilities for the day.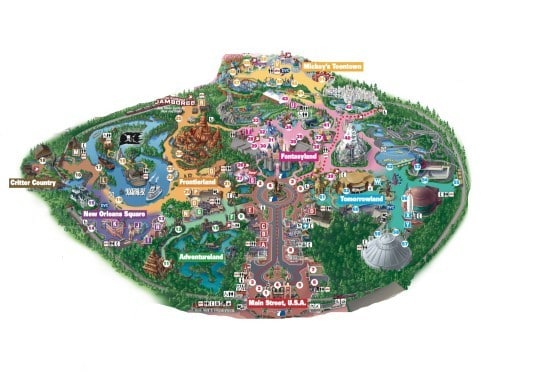 When arriving through Main St you might be tempted to run straight for Fantasyland… but hear me out! Wait until late afternoon to head into Fantasyland. I know this might sound strange but tons of annual pass holders are there with their younger kids until nap time or their older kids get out of school. There is a drop in wait times the later in the day it is. BUT check the app. Maybe you picked a good day and got lucky. 🙂
There are tons of rides outside of Fantasyland for the little ones in your party.
Here is a handy list for you to screenshot and have on your phone for your Disney Day.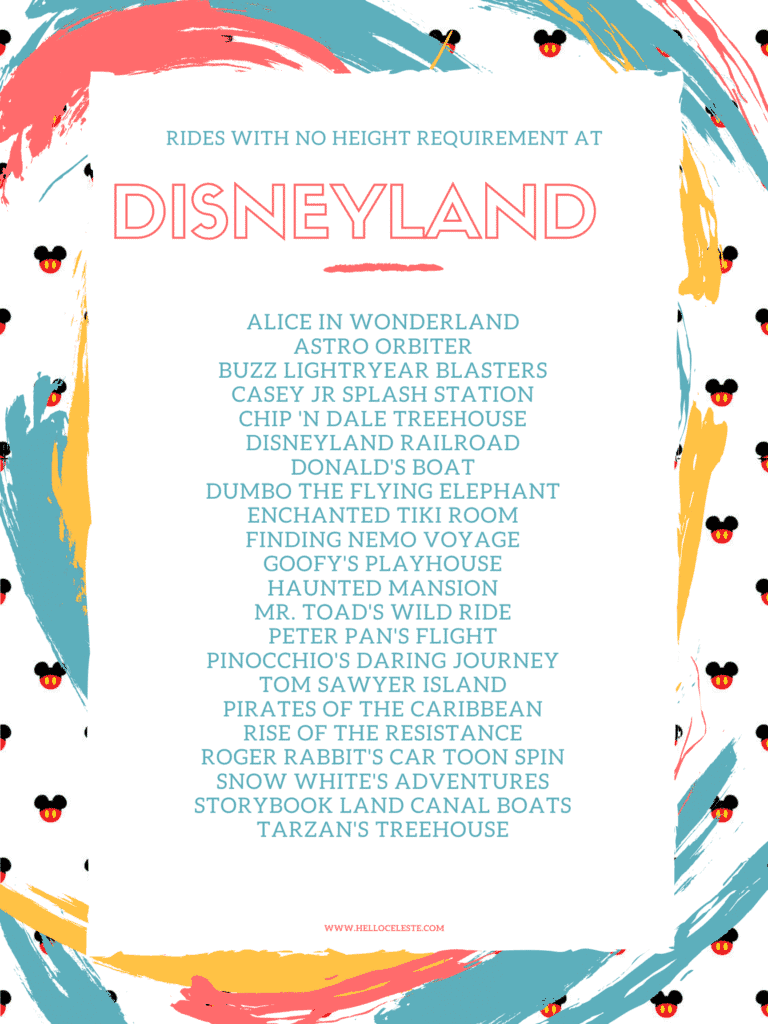 No matter what the day brings just be ready to let the magic find you. There is a never a dull moment at the happiest place on earth.
XO, CELESTE WRIGHT
*Thank you to Disneyland for hosting us.