Where To Shop For Sunglasses For Mama And Mini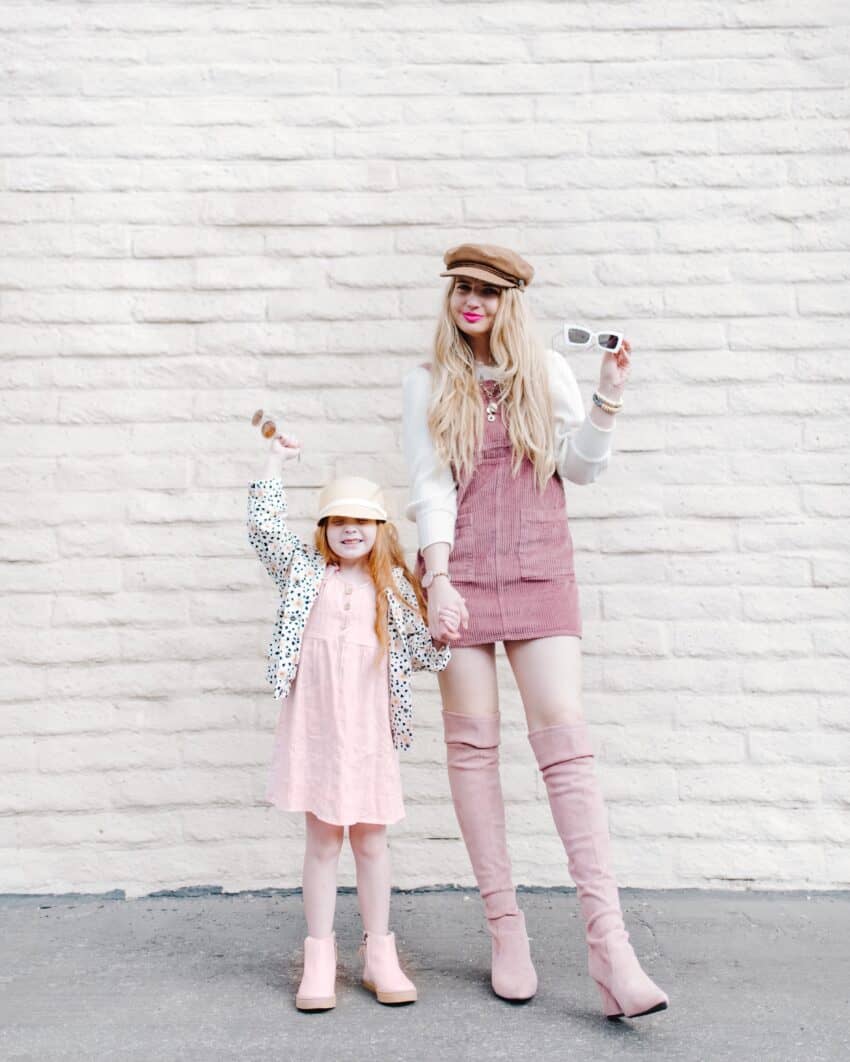 Where To Shop For Sunglasses For Mama And Mini
Thank you to Discount Glasses for kindly sponsoring this post.
As you can see by Lila's squinty face- we are sunglass people. Ever since I can remember I sneeze right away when I step into the sun. (Then I reach for sunglasses.) Lila totally got that gene from me because girlfriend melts in the sun the same way. We take our sunglass collection & sunglass protection very seriously.
We love shopping at Discount Glasses for tons of styles at amazing prices! 
---
.:: For Mama ::.
Westend Bexley Frame/Lens: White/Grey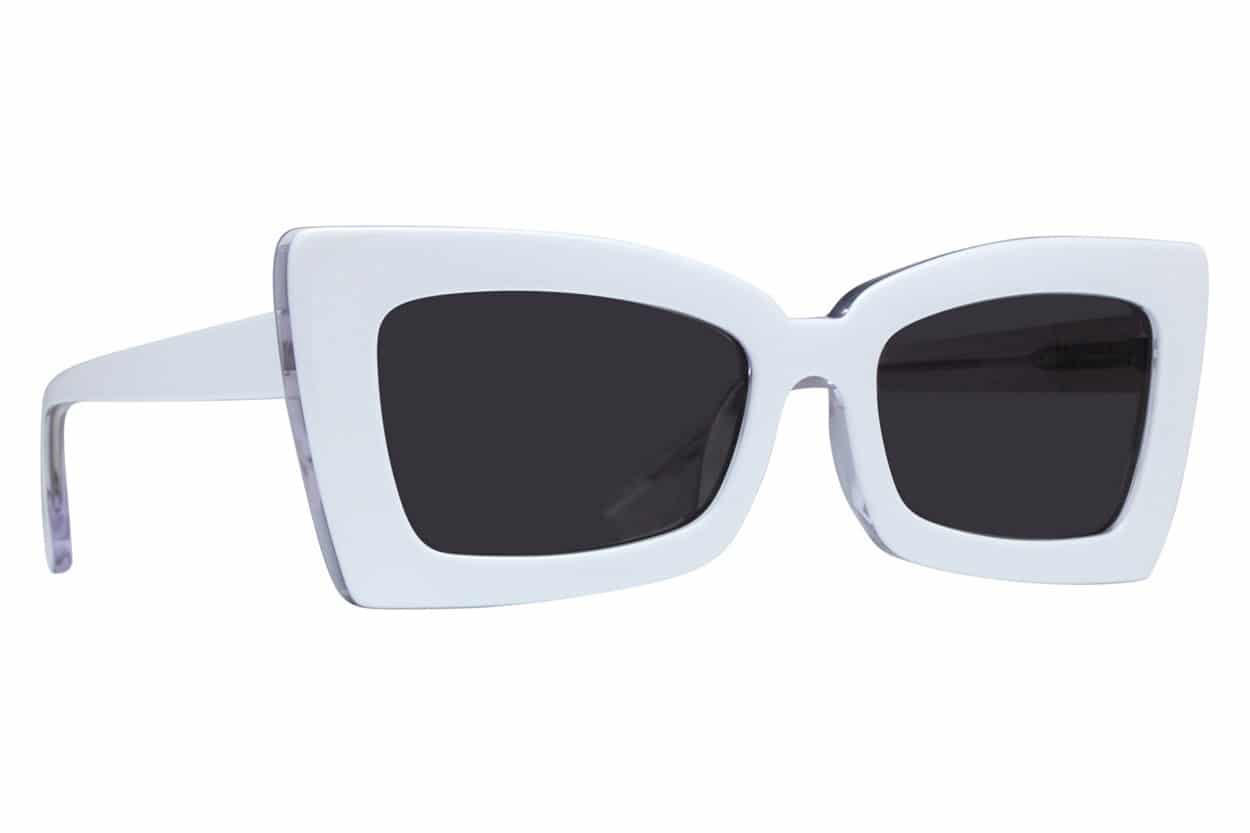 100% UVA/UVB protection. Brand Authenticity Guaranteed.
Bold, beautiful and brilliantly edgy—these Westend Bexley sunglasses will have you stomping down the catwalk like a seasoned pro. Whether this is your first show or your seventy-third, this modern style is a surefire hit on and off the runway.
---
.:: For Mini ::.
Zoobug Sunny (Age 6-12) Color: Smokey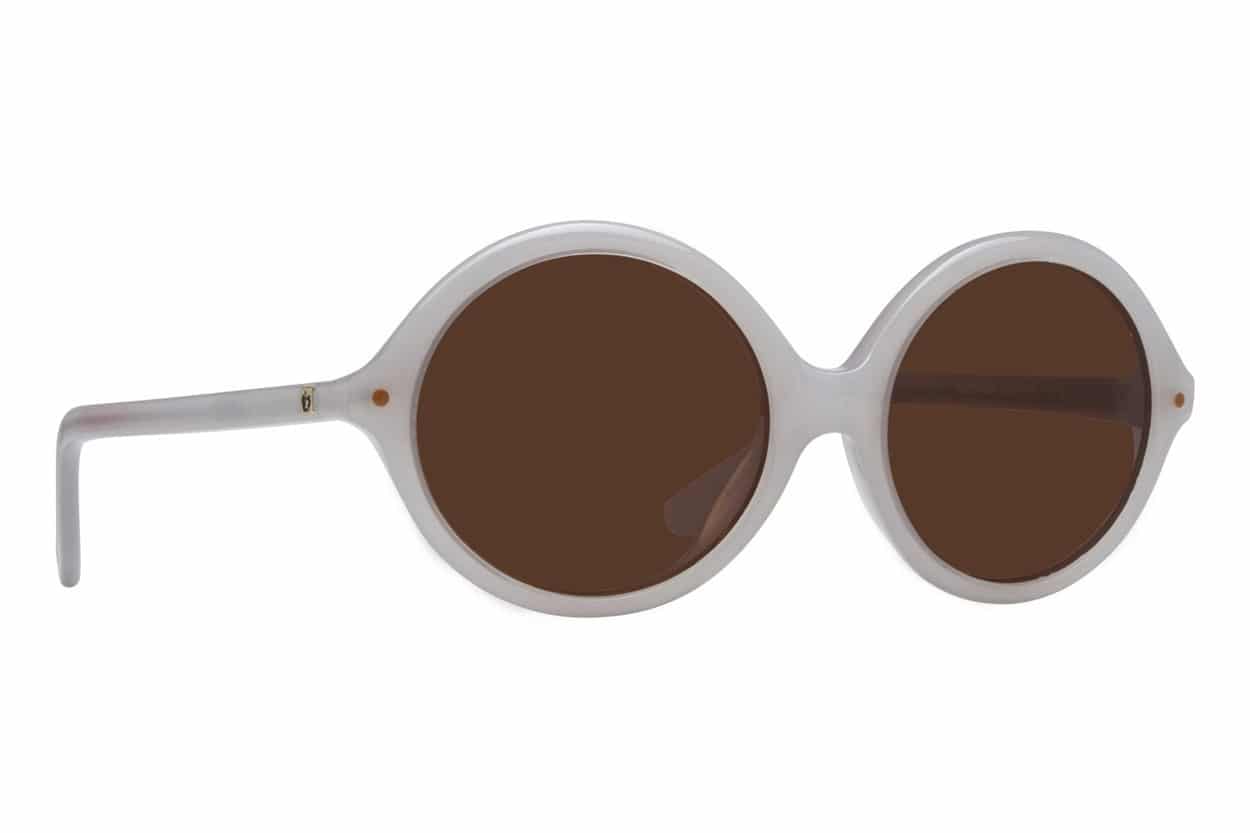 Handcrafted. Polarized lenses.
For your stylish "it girl", the Zoobug Sunny is perfect. The Sunny mixes today's oversized lens trend with safety and functionality including polarized lenses and holes in the temple ends to add a headband. Choose the Sunny and she will be ready to hit the playground in style!
---
.:: Why Discount Glasses? ::.
DiscountGlasses.com offers a wide range of quality, low price eyewear for all ages.
Their US based lab and warehouse allow for fast shipments for all purchases.
They offer high quality lenses with all of our frames including options for Transitions and prescription sunglasses.
365 Day Free Return Shipping – if you're not happy with your purchase, send it back at no cost.
—
If you have any questions about Where To Shop For Sunglasses For Mama And Mini leave them in the comments below.
XO, CELESTE WRIGHT
[ See more Style posts here / See the INSTAGRAM post here ]
Thank you to Discount Glasses for kindly sponsoring this post.