Over the weekend we had a family day at none other than Universal Studios Hollywood. Living so close to the park growing up, I spent a lot of time here. My whole family had passes and so did a lot of friends of mine. It was such a fun place to go hang out and have a good time minutes away from home.
This visit was a little different, with the addition of a husband and daughter and all. Lila is three years old and not quite 40 inches, which is the minimum height for most rides. She she wasn't able to ride a lot of the attractions I wanted to. So I have put together a list of things that she was able to do during our visit.
Christmas in WhoVille
Experience Christmas with the Grinch! You can meet with characters like Max the dog, Cindy Lou Who, and the Grinch himself. Throughout the day you'll find other citizens of WhoVille and they are so friendly if you want to stop and chat with them. There are concerts, book readings, photo opps, and even a Christmas Card writing station. Don't forget to take a photo by the tree!
Super Silly Fun Land
This was hands down Lila's favorite part of the park. There were Minions everywhere and she loved finding them. They were all doing silly things and she got so excited to see what the next minion was going to be doing. There's a playground to let the wiggles out, a water park (so bring extra clothes!), tons of carnival games, photo opps, and the cutest bug ride that any age can go on. It goes up in the air and spins around for a few minutes which gives you a great view of the land!
Christmas in the Wizarding World of Harry Potter
Plan to visit Harry Potter World for snowfall to enhance yuletide spirits because snowfalls begin at 5:15pm. While waiting for snowfall we enjoyed a cappella Frog Choir featuring Hogwarts students, Lila loved it!!! My husband got a butter beer and was so impressed with all the details in this land. He felt like he was on set of the movie!
Animal Actors
This one is a MUST if you are visiting with a child. It is a fun and interactive show that features animal actors from some of your favorite movies. Both myself and Lila loved watching the animals do their tricks. We had a lot of great laughs during the show. It's a great attraction for any age, but especially if you have a little one!
Studio Tour
Growing up the backlot tour was hands down my favorite part of visiting Universal Studios. So insisted we did the tour and to my surprise Lila got so scared! You go into three sound stages and it's dark and loud with dinosaurs, earthquakes, and shooting. So yeah… She didn't love it! I don't think we will be doing this one again with her so proceed with caution if your little one is easy to fright.
I hope all of these tips helped you plan for your next trip to Universal Studios Hollywood. We had such a great day and are so happy to have these memories!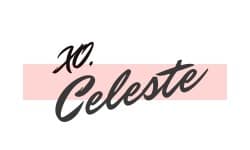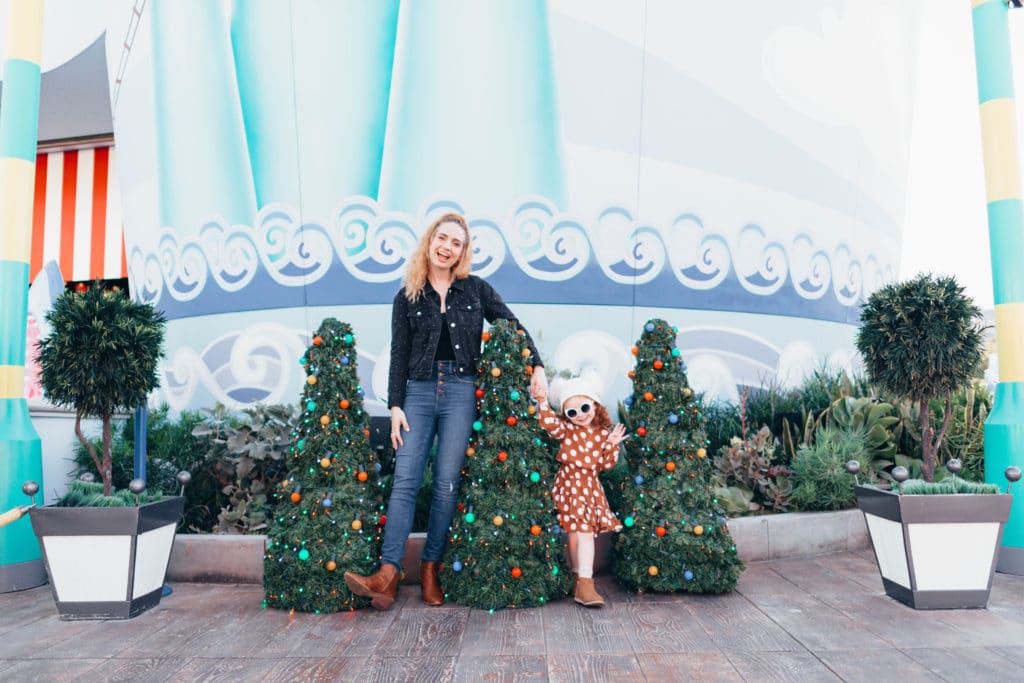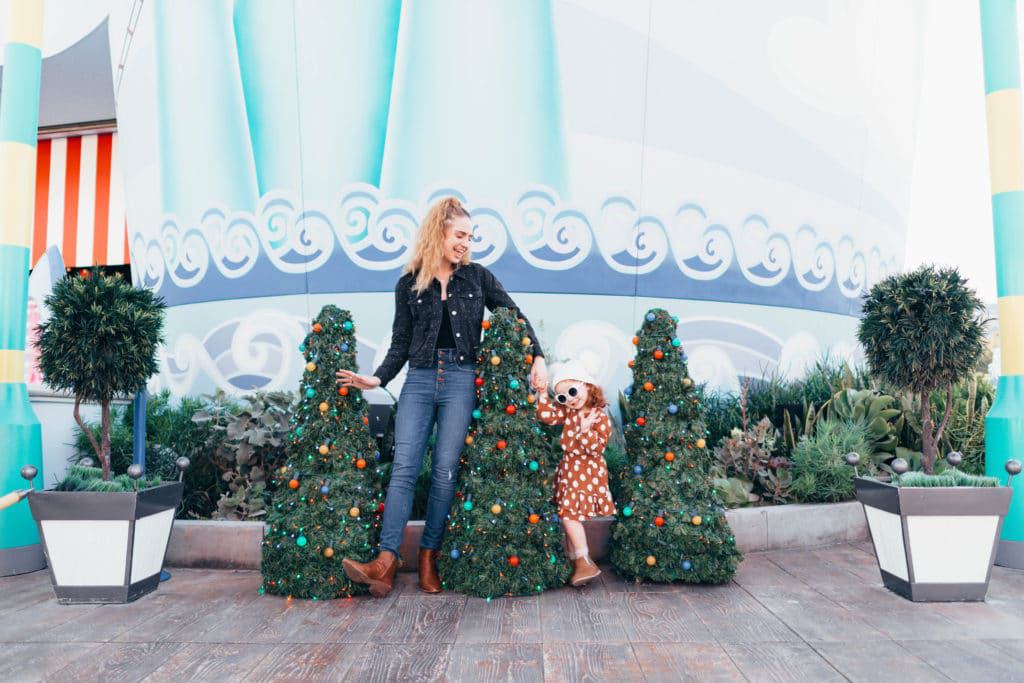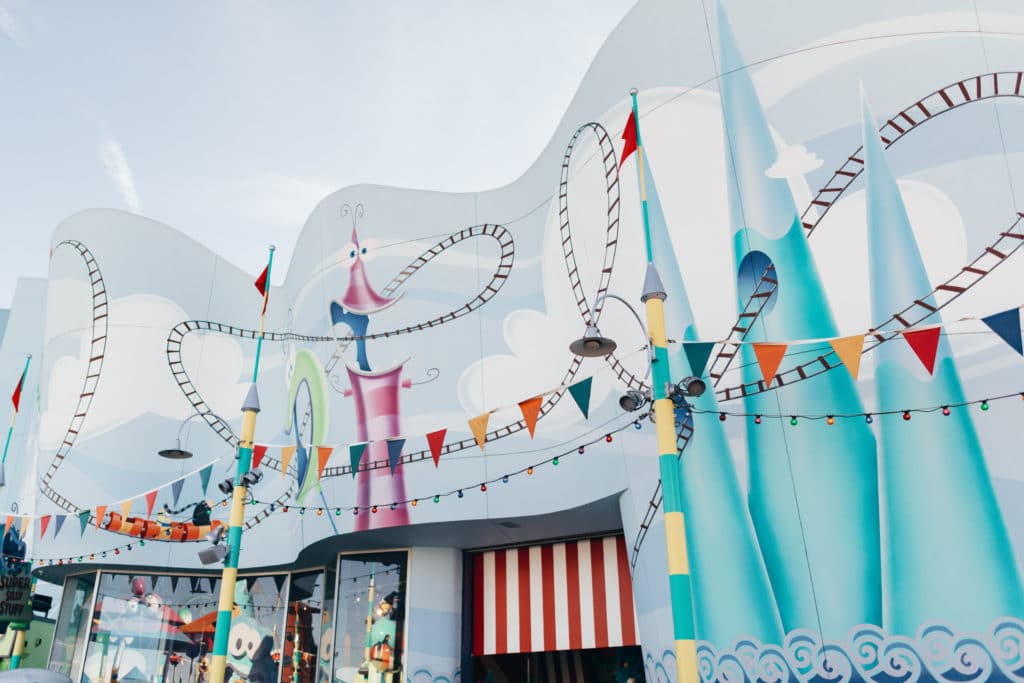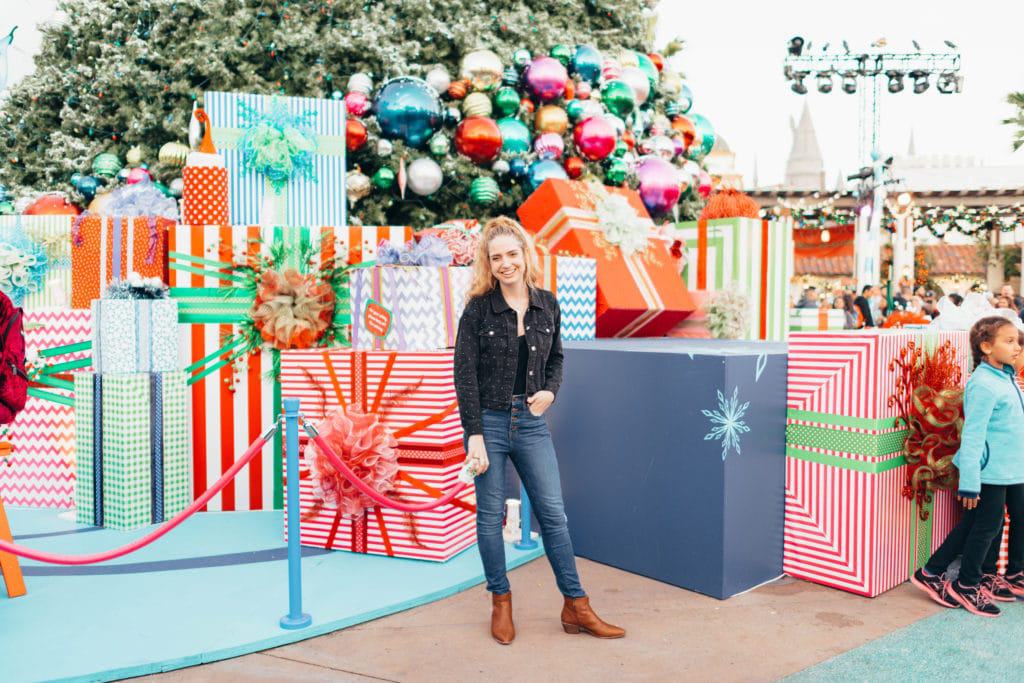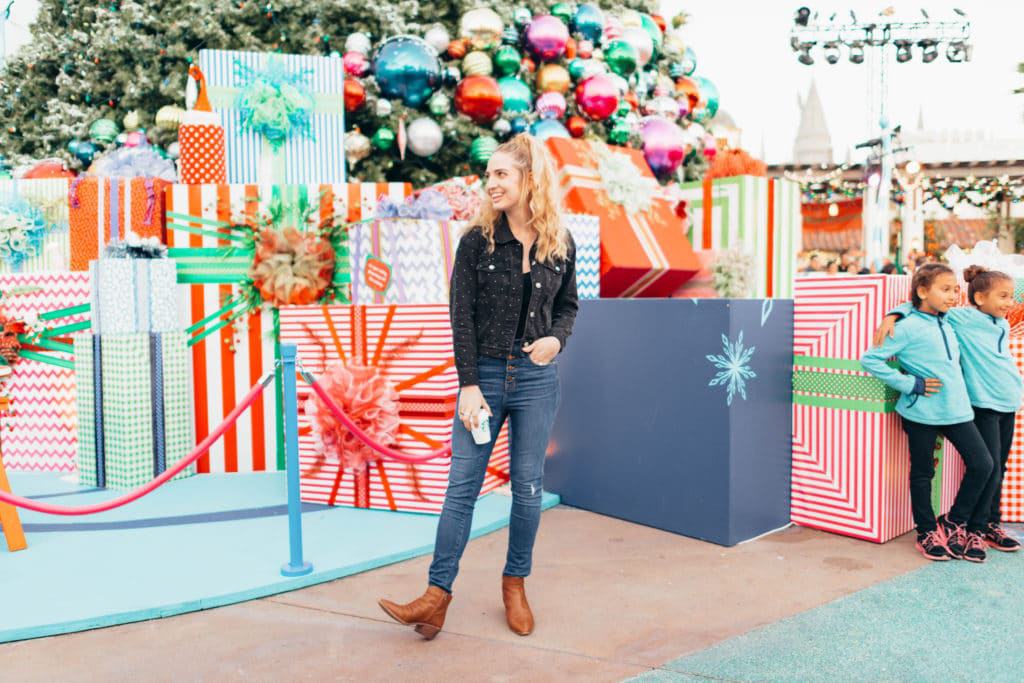 *Thank you to Universal Studios for hosting us.
Outfit Details:  Jacket  // Jeans  // Shoes 
LIKE WHAT YOU SEE? SAVE IT FOR LATER ON YOUR FAVORITE PINTEREST BOARD.