Road trip ready, beep beep! We are checking off a bucket list item this weekend at Yosemite National Park. This has been on my bucket list for as long as I can remember and this weekend is the perfect excuse to drive up and spend some family time together.
My husband loves to hike and explore nature so for him this is the perfect vacation. Since my husband works a 9-5 inside Los Angeles, he loves any excuse to get away and be with nature. We couldn't imagine leaving Lila behind on any of our adventures so away we go!
At the top of my To Do list before we leave is installing a new car seat. As a mom every little thing worries me and car seat safety is one of those things. I did some research trying to find the right car seat that would put me at ease, and finally found, CYBEX Sirona M. It's basically every parent's dream car seat and the newest addition to the CYBEX Gold Car Seat family. Sirona M uses SensorSafe 2.0 which offers advanced child safety protection.
SensorSafe 2.0 integrates important safety technology into the chest clip of the car seat. SensorSafe 2.0 goes a step further to monitor the well being of the child while the vehicle is in motion. Whether you accidentally leave the child alone in the car or the child unbuckles herself, the essential alert will go off through both the vehicle receiver and the caregiver's cellphone. There is a small vehicle receiver that is installed in the vehicle OBD2 port and that is what connects to the smartphone. If you are driving the car and can't access the phone, the app is not required to receive the alerts.
This give me peace of mind to leave my worries at home and enjoy the trip ahead. I never know what's going on back there with her car seat straps. But now I'm worry free since I will know if anything unsafe arrises in the backseat. I don't know how I went this long without this family trip must have item.
p.s. At the bottom of this post I have rounded up all of my favorite things that I picked up to get us through this roadtrip.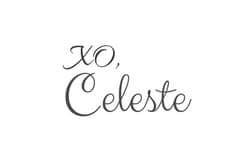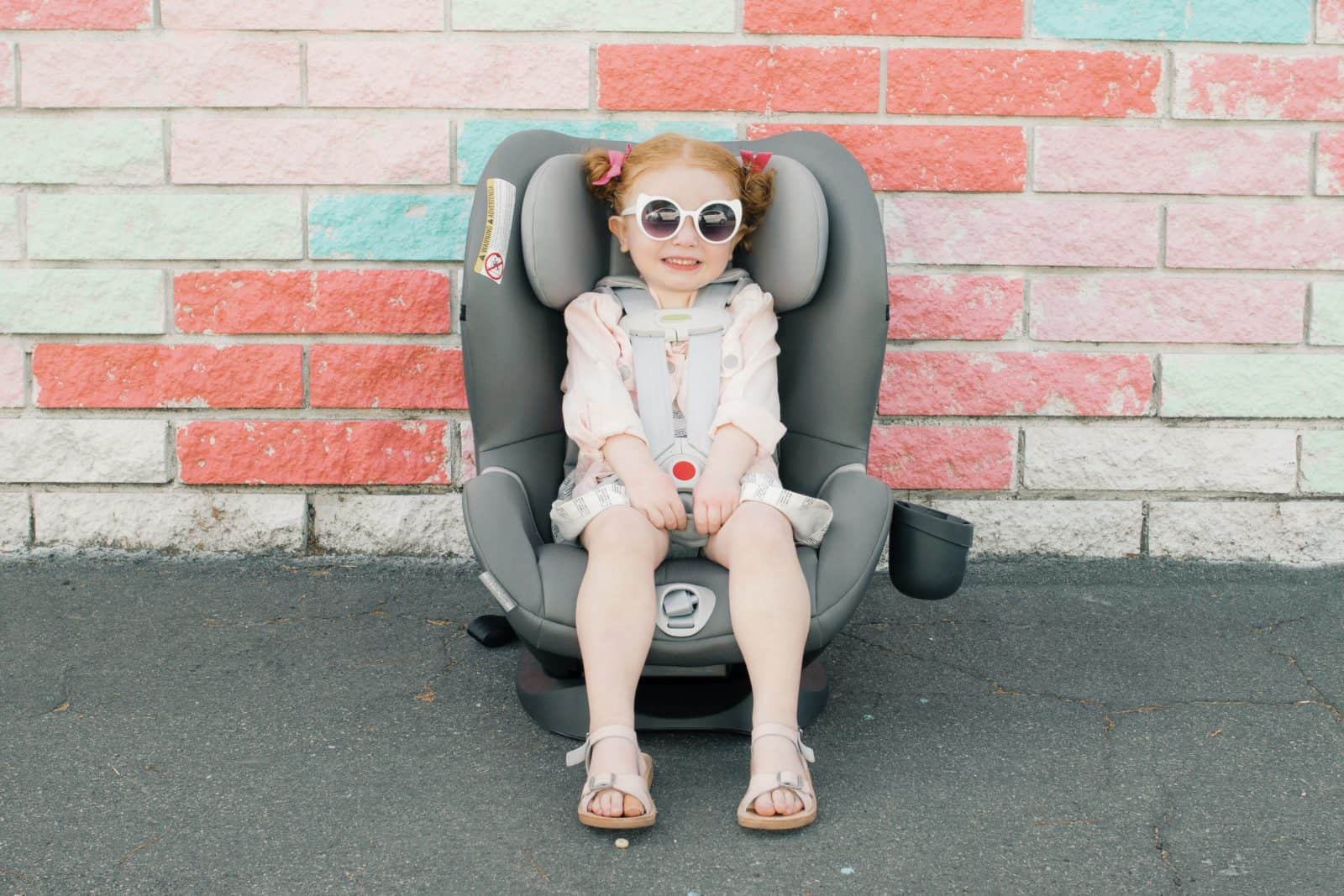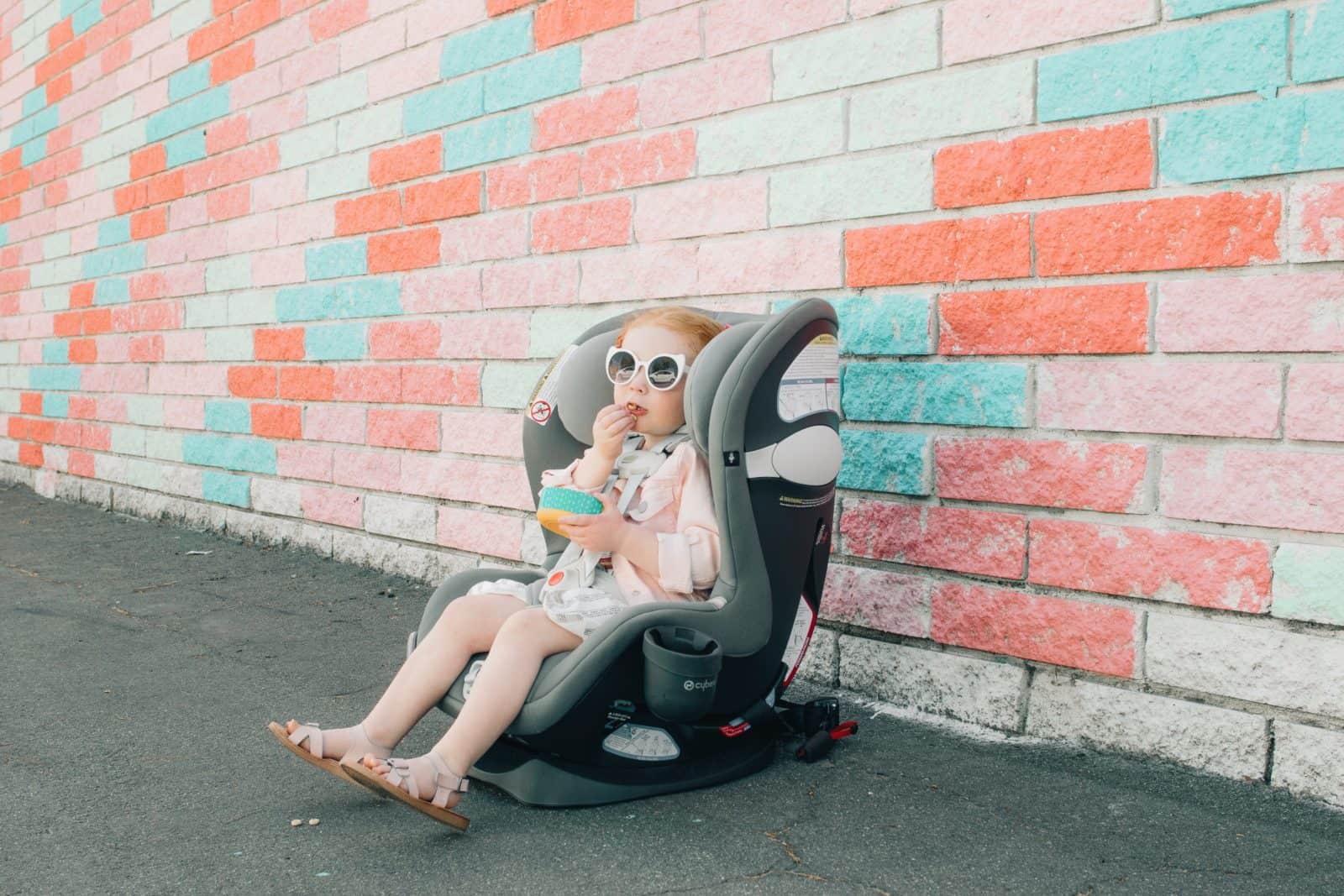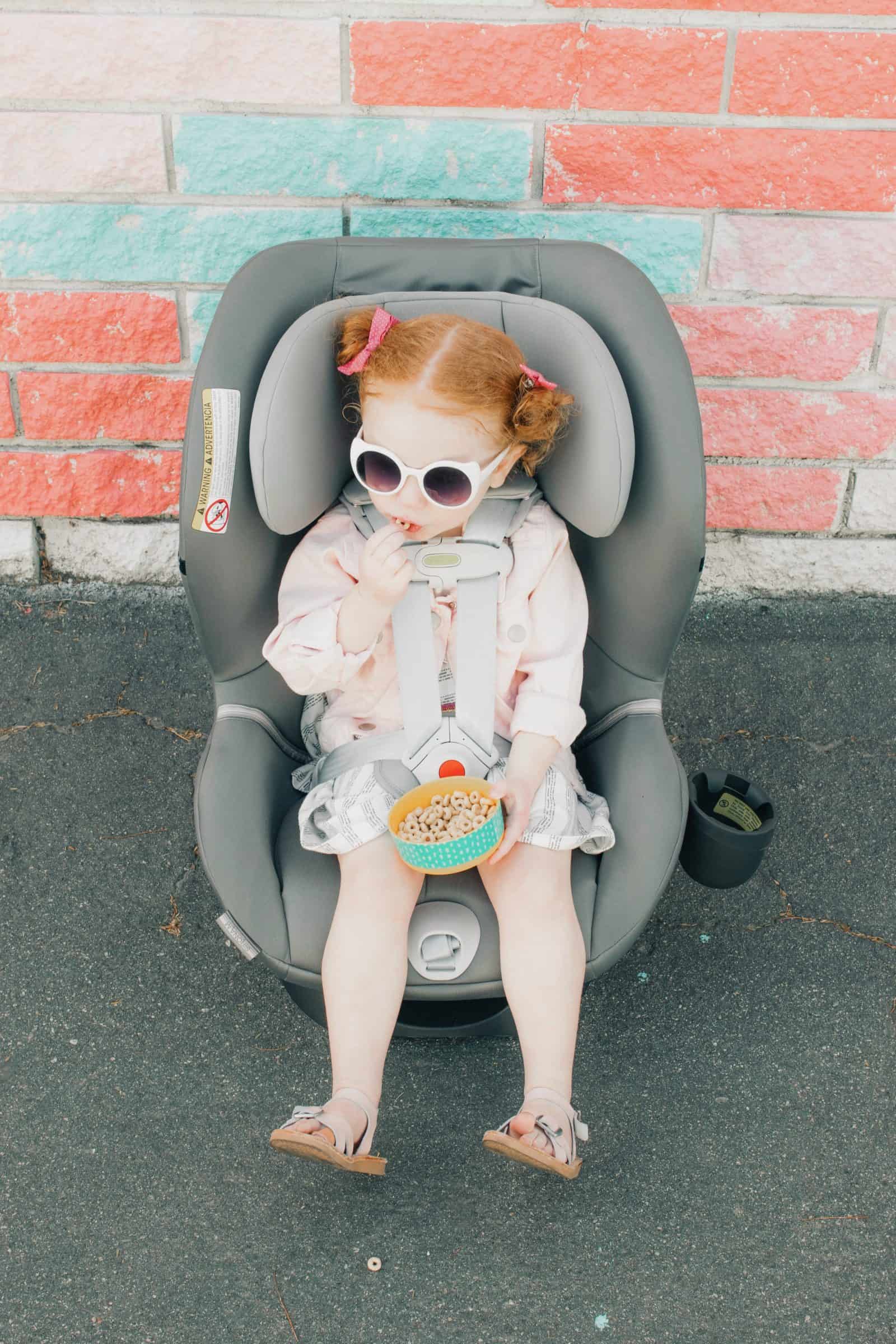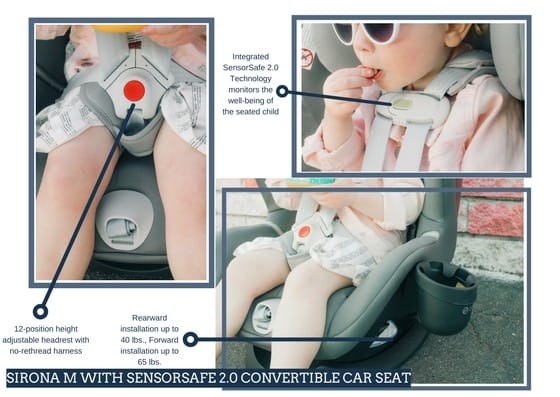 *This post has been kindly sponsored by Cybex Global. All thoughts and opinions are my own.
~~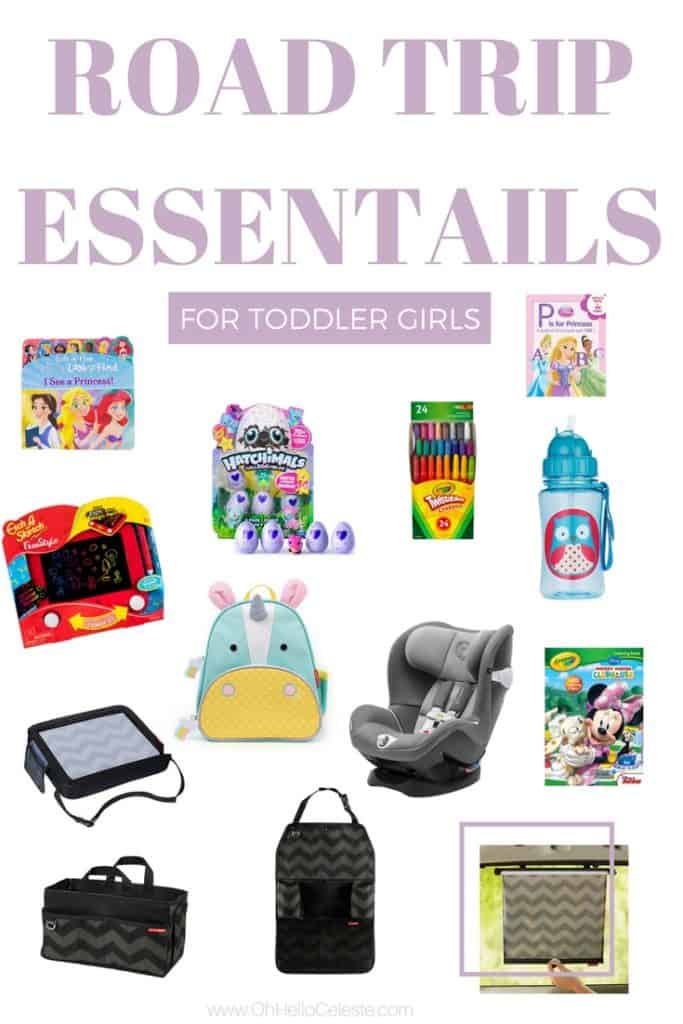 backpack //  car storage box  // backseat organizer  // window shade  // water bottle  // twistable crayons  // coloring book  // writing board  // hatchimals  // activity tray table //  look and find princess book  // p is for princess book  // cybex sirona m