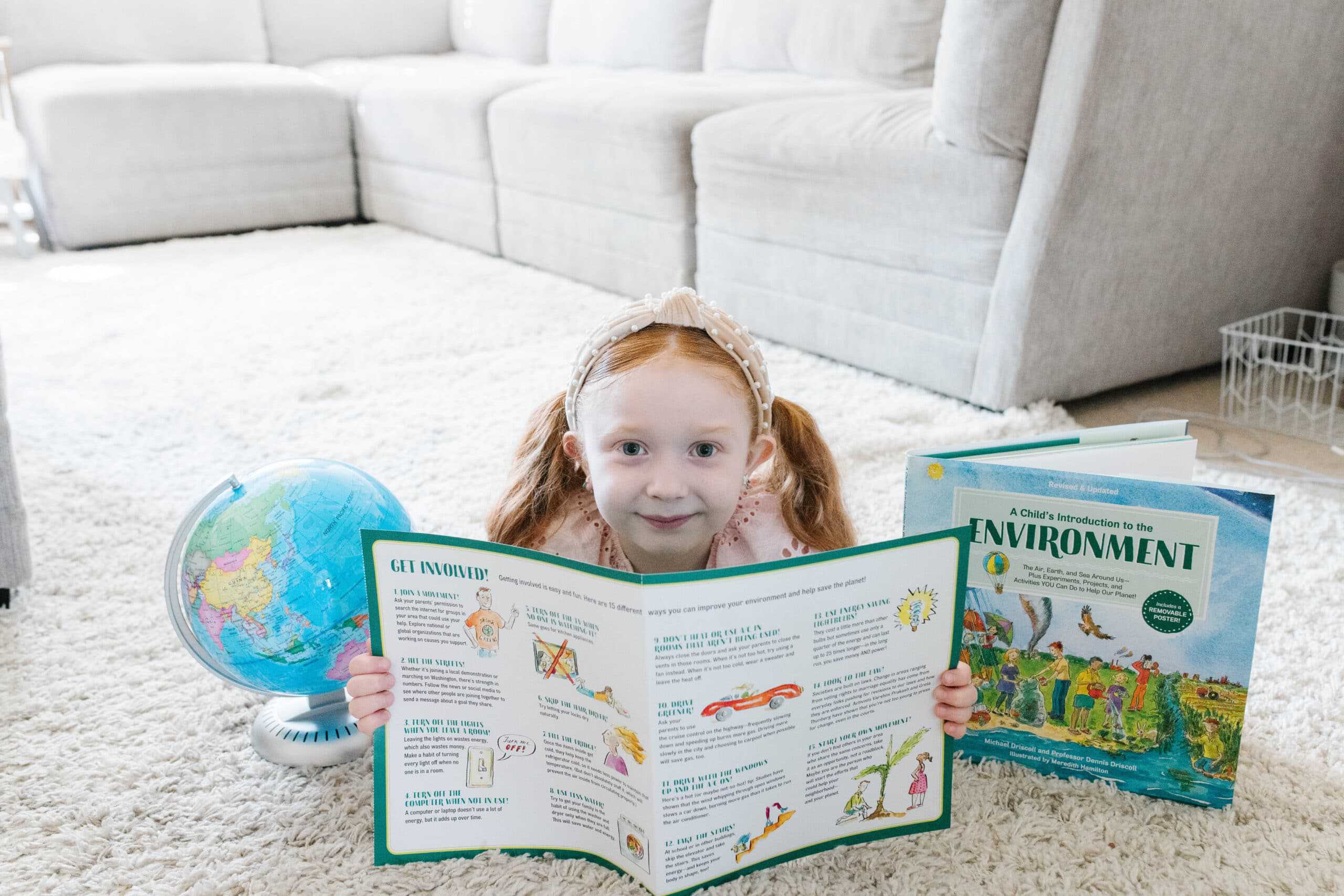 Every year around this time we reevaluate as a family what we can do better to be more eco friendly. Getting involved for EARTH DAY is both easy and fun. (And a year round effort!) We have 15 different ways to improve the environment & help save the planet.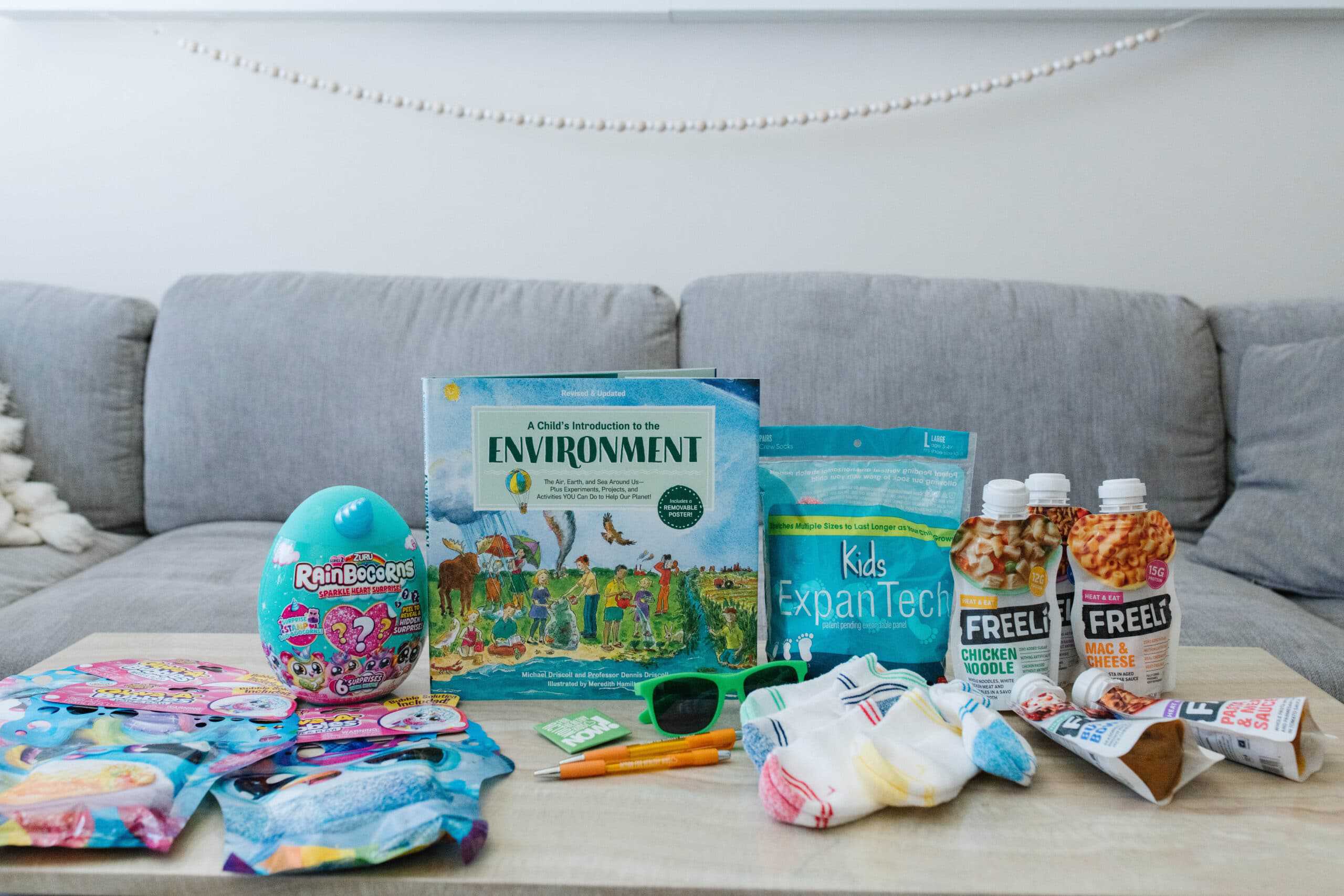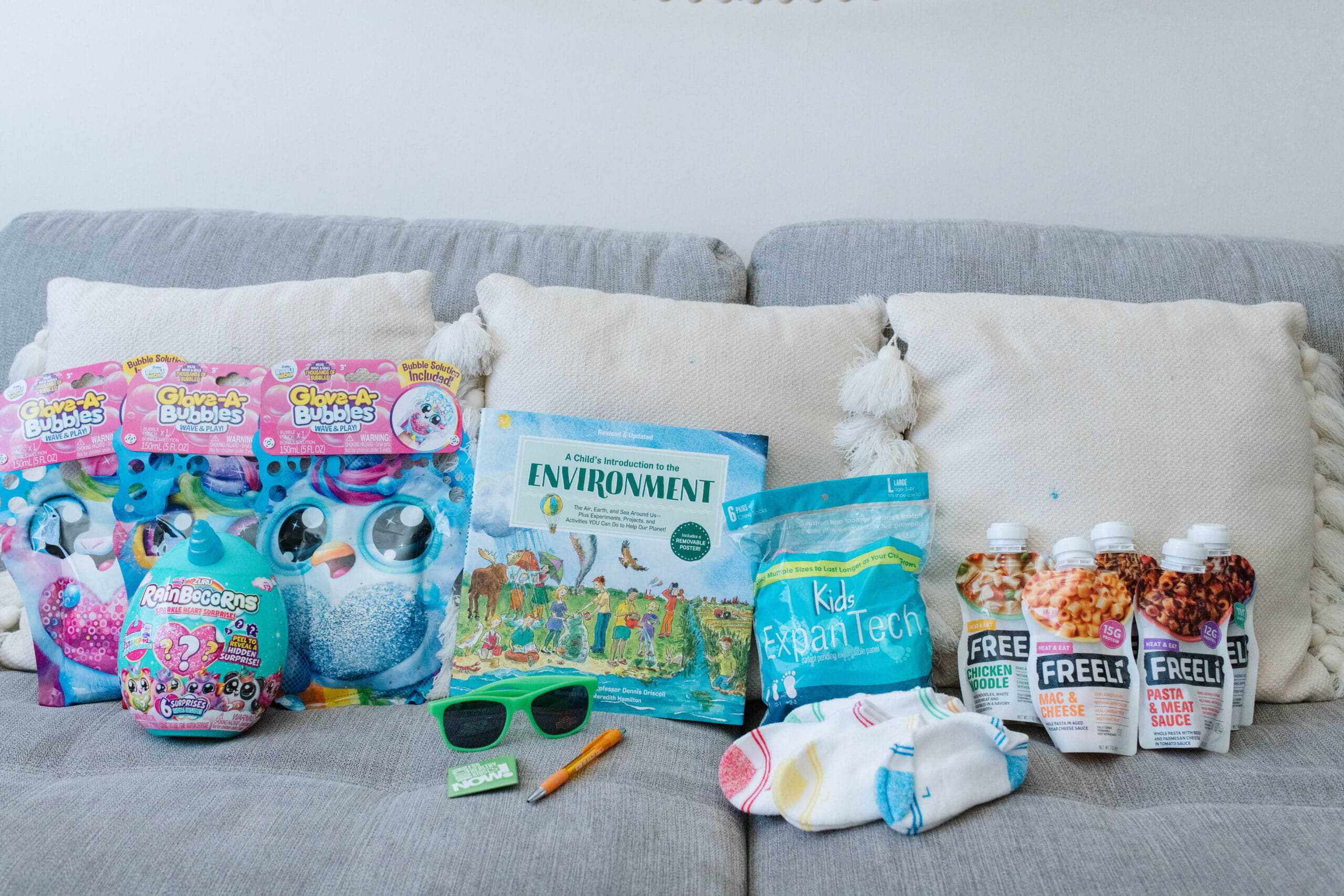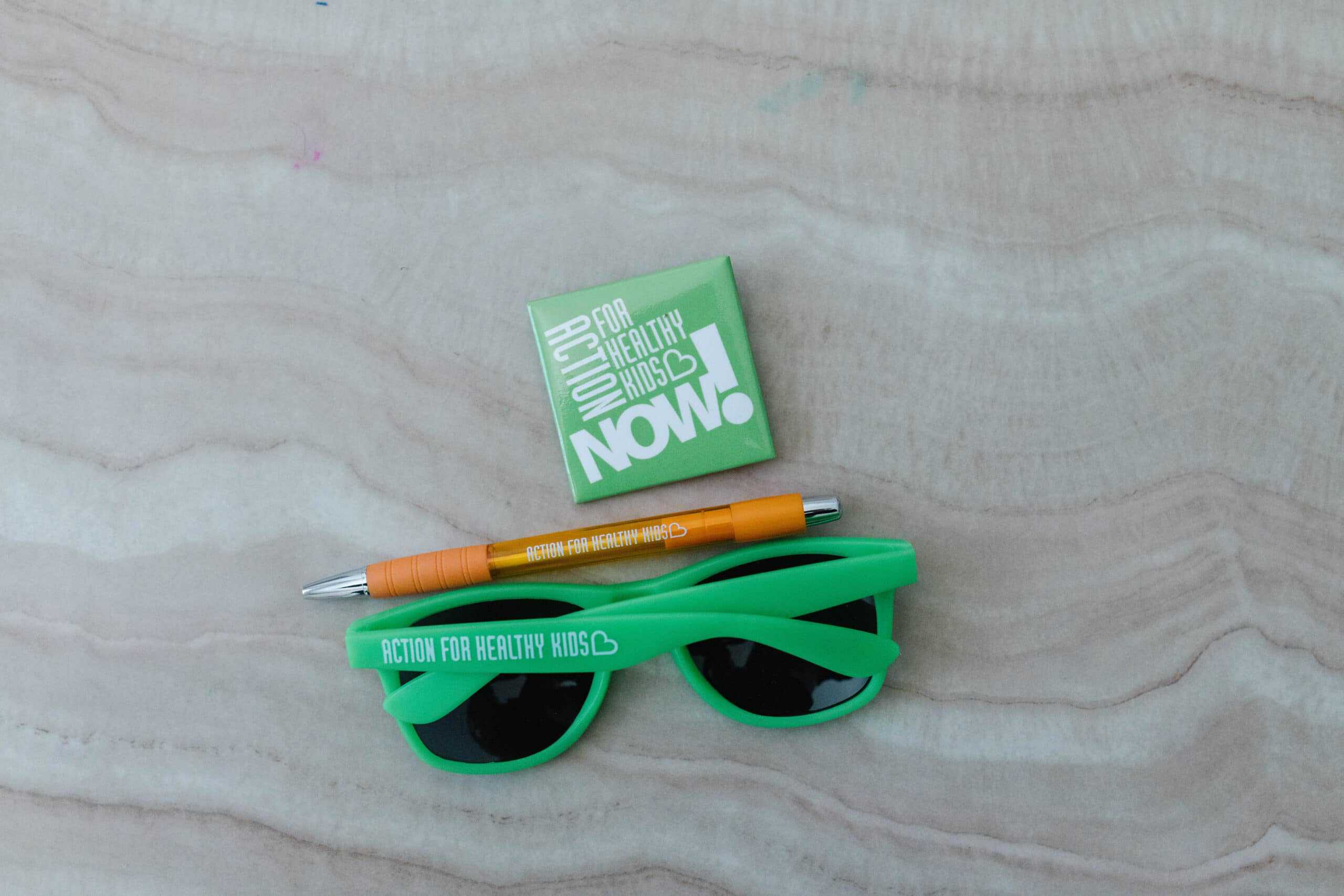 Action for Healthy Kids (Non-Profit)
Healthy habits start at home: Celebrate Every Kid Healthy Week by promoting emotional wellness, good nutrition, and physical activity with your own family. Follow the daily themes from April 26-30, 2021, or build out your own healthy activities any time!

Take action by joining the AFHK network for child health tips and resources. Register to celebrate whole child health and get fun activity ideas during Every Kid Healthy Week: www.everykidhealthyweek.org

Follow Action for Healthy Kids on social media to see exciting, easy-to-follow activity ideas.

Take action by joining the AFHK network for child health tips and resources. Register to celebrate whole child health and get fun activity ideas during Every Kid Healthy Week: www.everykidhealthyweek.org

For Action For Healthy Kids, include the following activities + links: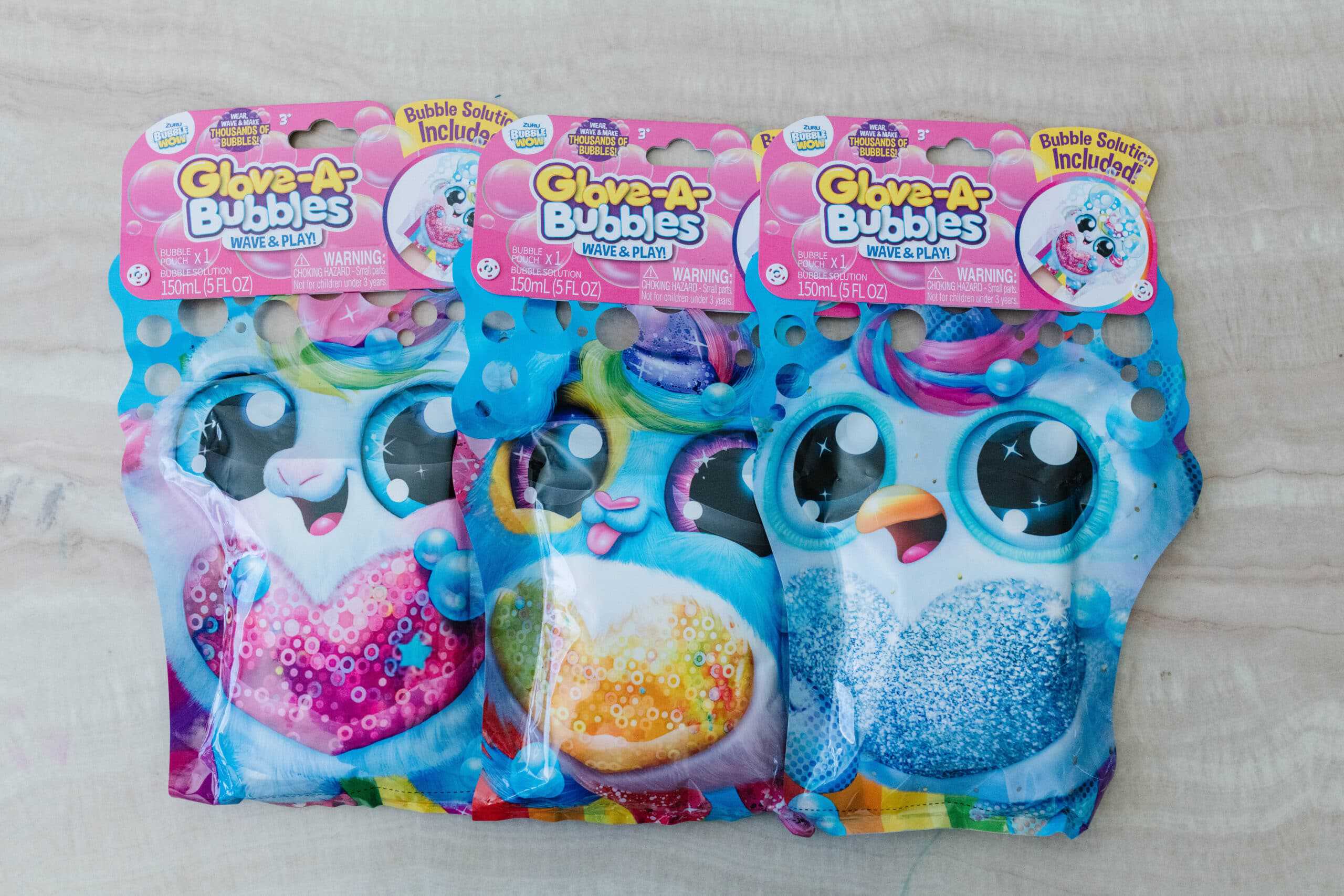 Glove-A-Bubbles from ZURU
The wildly popular glove with patent technology to make 1000s of bubbles when the glove is dipped in ZURU's premium bubble formula and waved through the air, Glove-A-Bubbles eye-catching colors and on-trend characters make playing with bubbles so much fun. 
Bringing ease and speed to outdoor bubble fun Glove-A-Bubbles offers a fun, family time backyard activity perfect for Easter and other summer activities
Who doesn't love bubbles? And now creating billions of bubbles has never been easier: simply, dip, wave and play to unlock a magical bubble experience. 
Glove-A-Bubbles is 100% recyclable through Zuru's partnership with TerraCycle; Consumers simply sign-up online, package all their packaging then ship to TerraCycle, where they will then be processed and recycled into new materials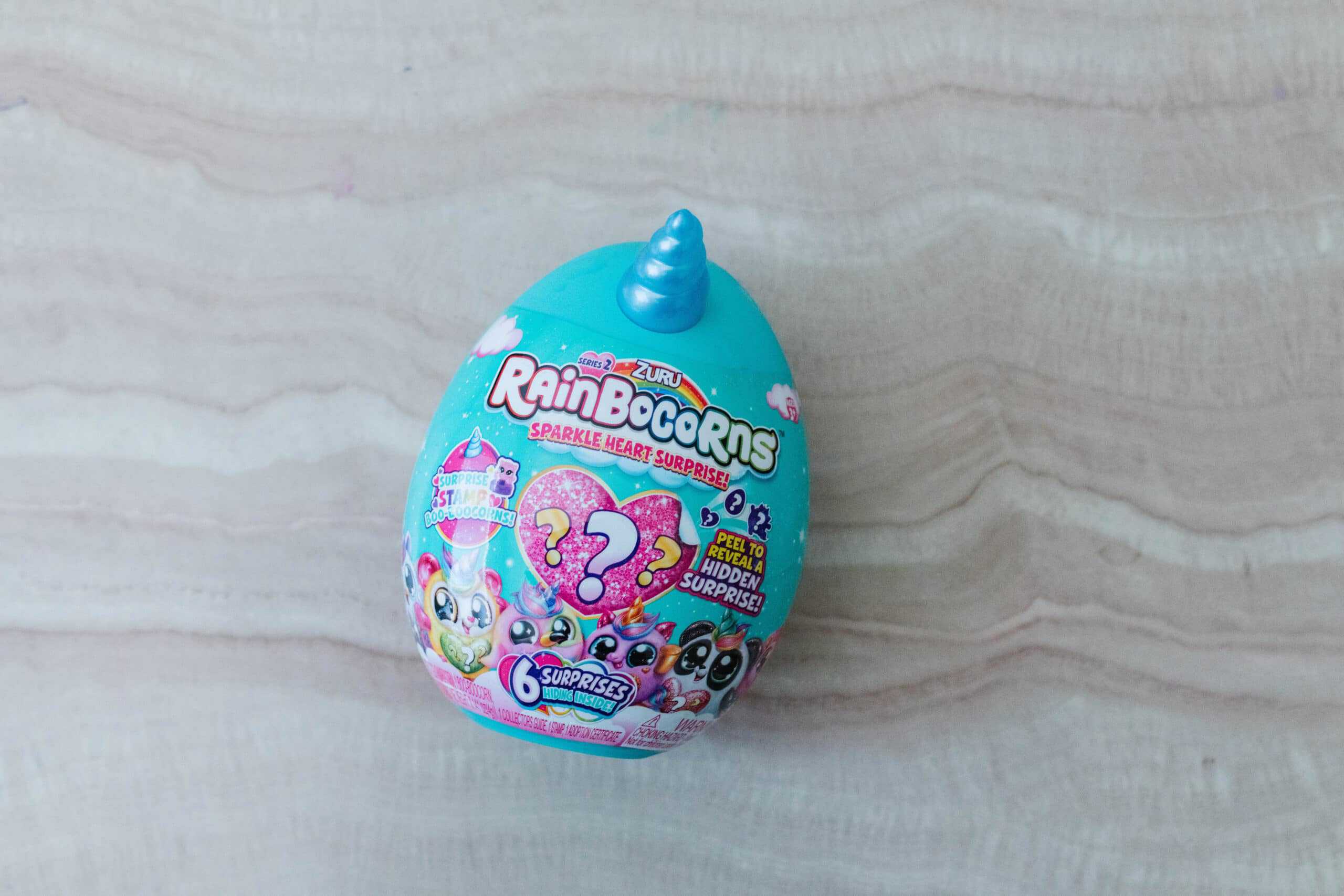 Rainbocorns Sparkle Heart Surprise from ZURU
Bursting with rainbows, sparkles and magical surprises, ZURU sweetens the award-winning line of Rainbocorns with all-new adorable collectible plushies. Every Rainbocorn hatches from its bright mystery egg and has a unique heart that reveals a magical surprise.
Unbox a soft and sparkly surprise with ZURU Rainbocorns Sparkle Heart Surprise 2. There are 6 new mini rainbocorns to collect and each character comes with a sparkly heart that you can peel to reveal a hidden surprise. These cuddly Rainbocorn plushies come with all new stamp surprise boo-boocorn.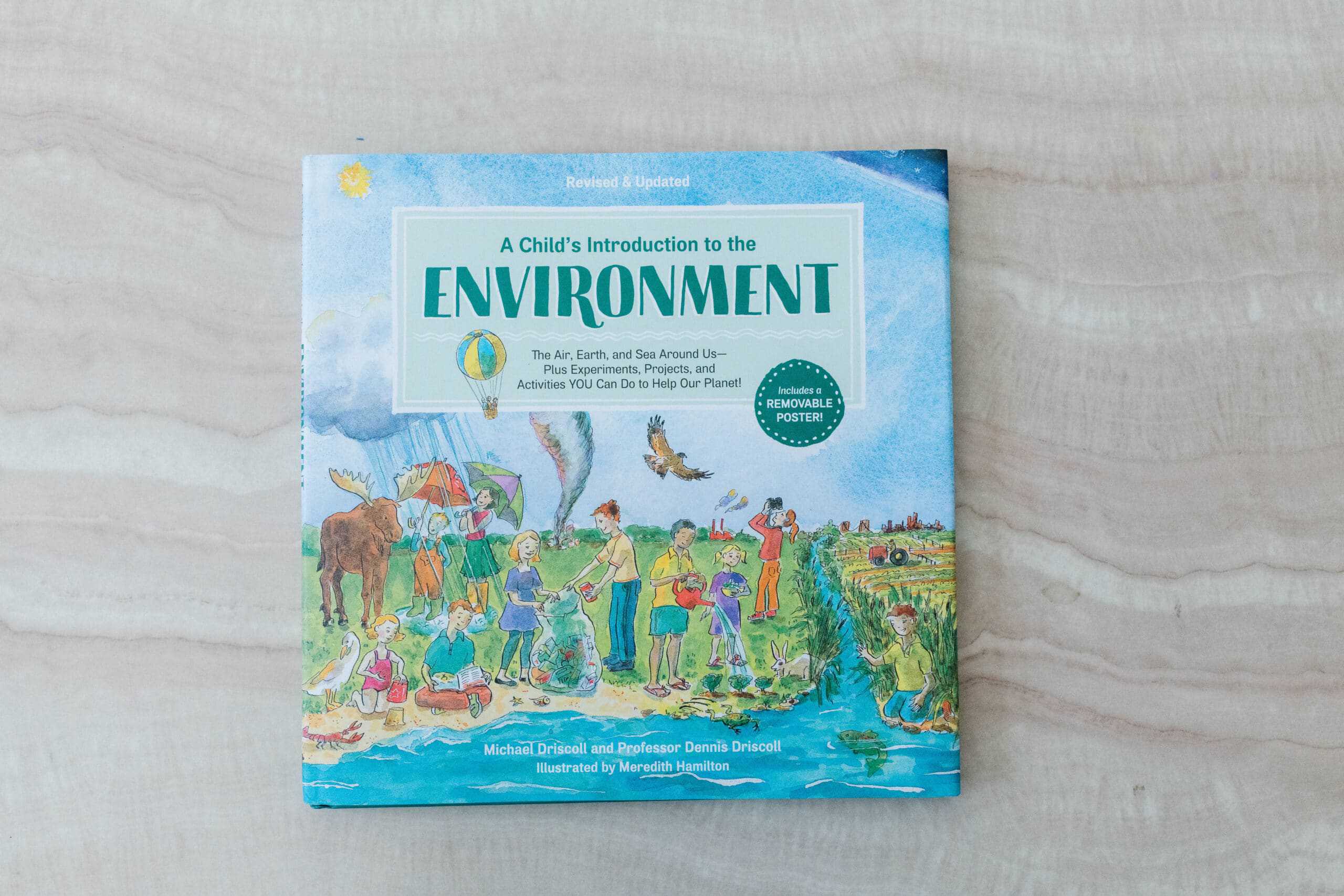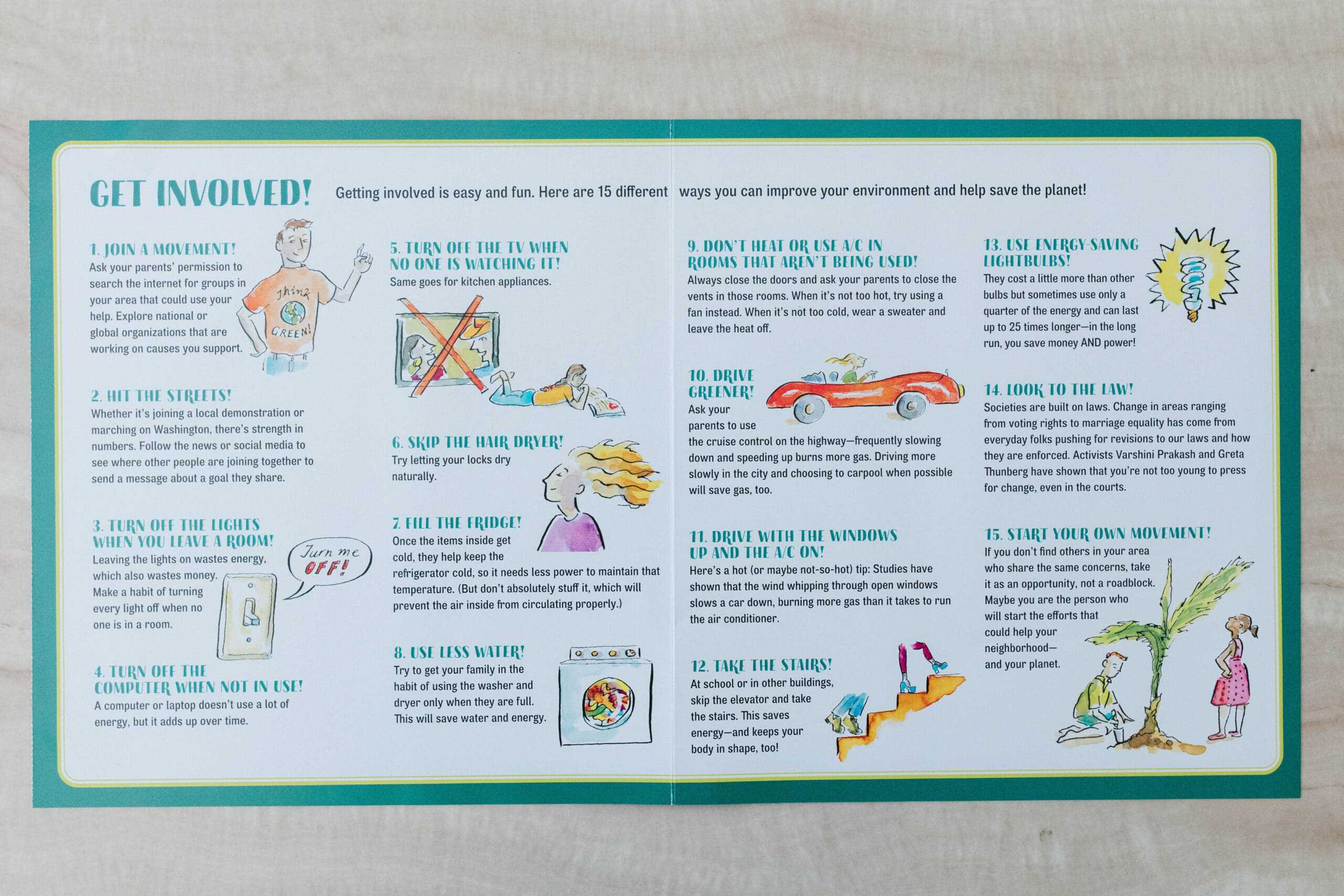 A Child's Introduction to the Environment Book from Black Dog & Leventhal
A Child's Introduction to the Environment is a fun and informative guide to our planet, teaching kids ages 8-to-12 about the water, land, and air around us. This new book in the bestselling Child's Introduction Series is packed with facts and at-home experiments, plus profiles on young climate activists, like Greta Thunberg and Isra Hirsi.
This book tackles an important and urgent topic, and is perfect for curious kids who want to protect the planet. Inside, they'll find actionable tips and inspiring profiles on kid activists like Greta Thunberg, Varshini Prakash, and Autumn Peltier.
It's highly interactive and comes with fun bonus material, such as a removable 10" X 20" poster that has instructions on what we can do to conserve energy.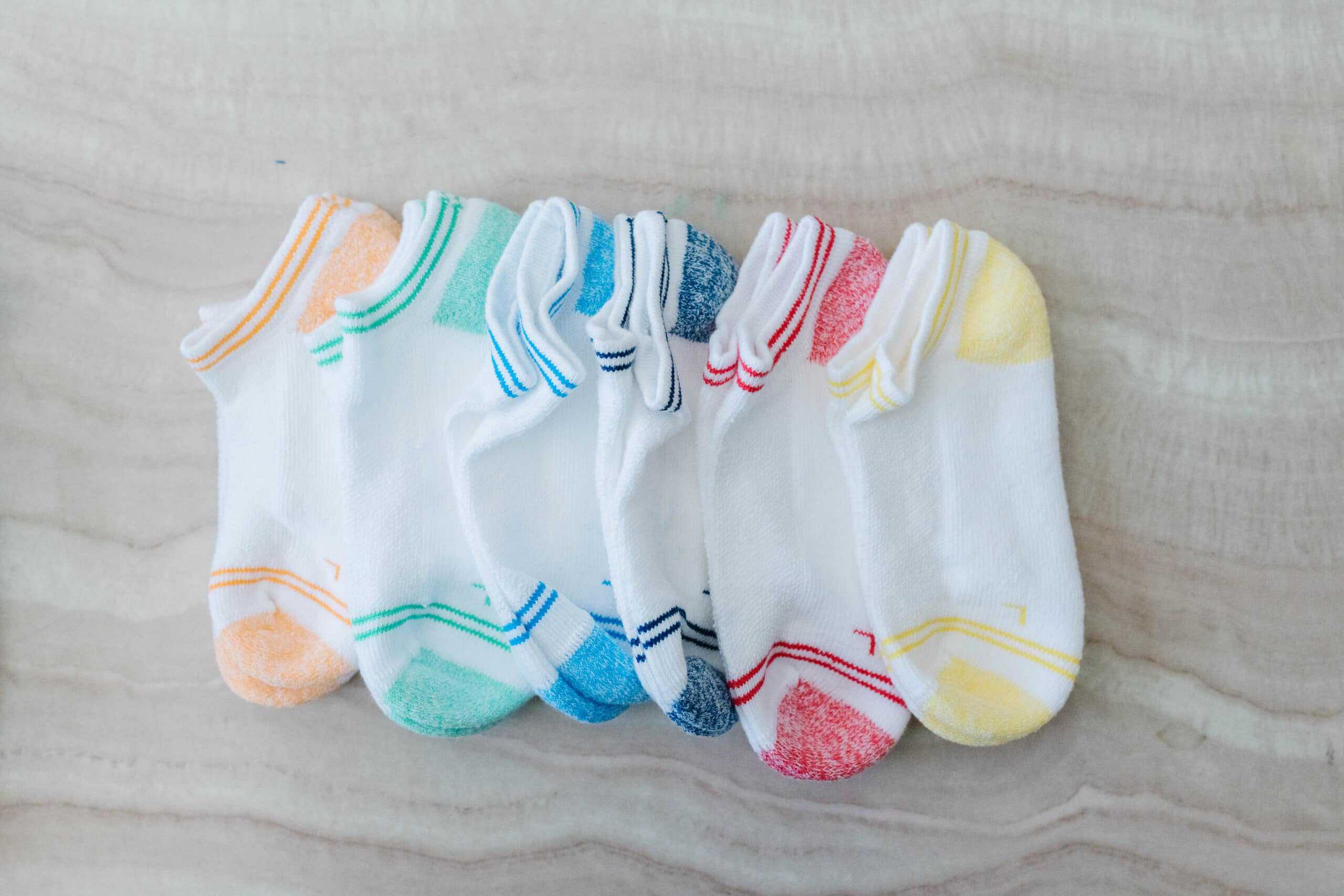 ExpanTech Kids Socks from No nonsense
No nonsense Kids ExpanTech Sock features vertical and horizontal stretch technology allowing the sock to grow with your child! This patent pending technology allows the sock to stretch over multiple traditional kids sizes, lasting longer and saving on replacement purchases. Made in the USA.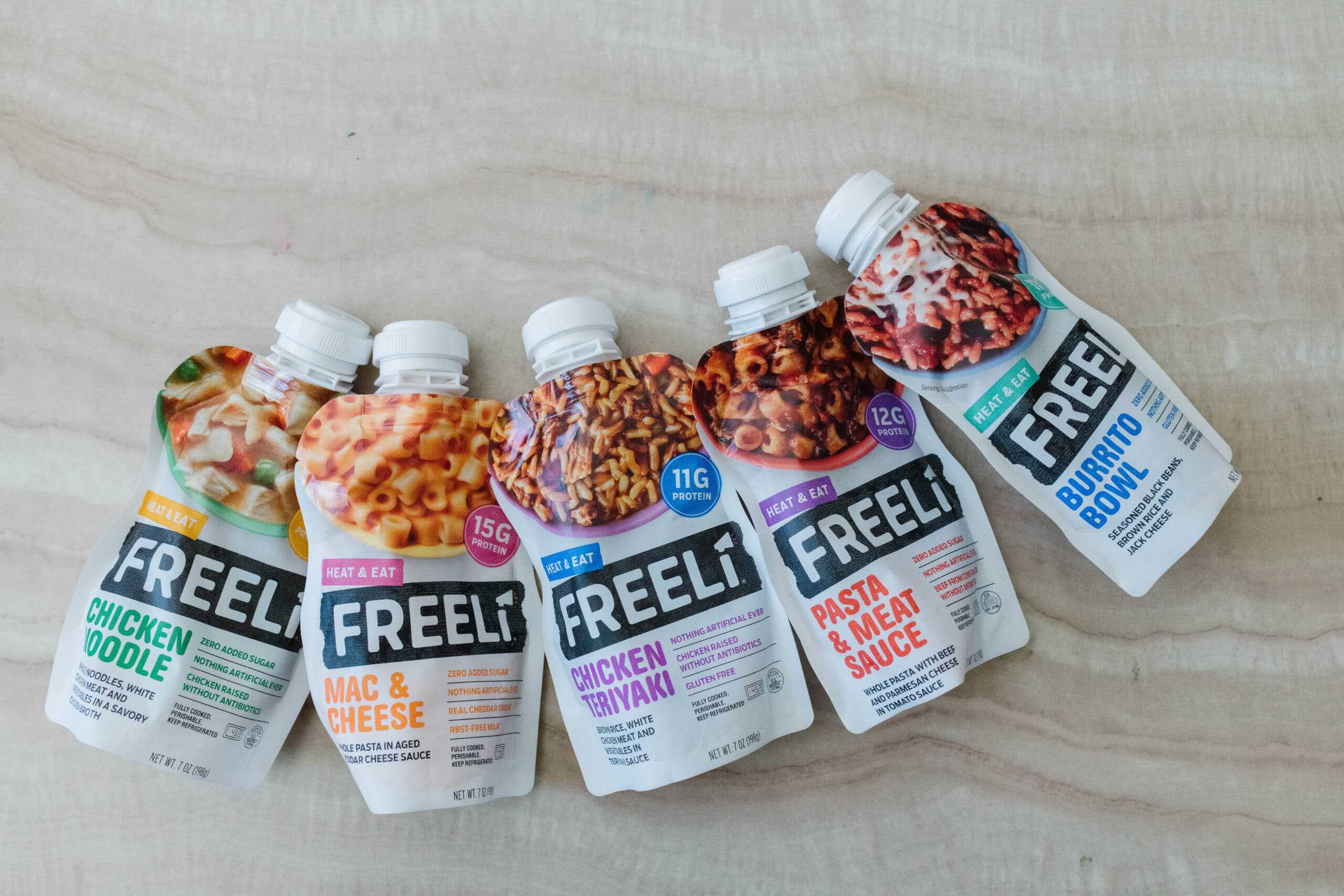 Heat & Eat Meals from Freeli Foods
Freeli is the first company to develop a refrigerated, heat & eat meal in the convenience of a pouch (it is not a purée!). Our delicious high protein meals were developed by a nutritionist and are cooked in small batches to preserve their flavor and texture. Our pouches feature antibiotic-free chicken and beef, real cheese and rBST-free dairy. Freeli contains no artificial flavors, colors, or preservatives and no added sugar (except a small amount in our Chicken Teriyaki making them a better option than other pre-packaged meals. With the versatile BPA-free pouch, you can eat straight from the spout, remove the top and dig in with a spoon, or pour into a bowl. Freeli is a brand kids love and mom feels good about giving her family.
Freeli is touch-free and worry-free which makes it a great option for kids going back to school. No hands ever touch the food inside the pouch. Freeli is available in 5 family friendly flavors: Mac & Cheese, Pasta & Meat Sauce, Chicken Noodle, Chicken Teriyaki (gluten-free), and Burrito Bowl (gluten-free).
Get 10% off a single box of Freeli.( One per email address. Does not apply to Subscribe and Save purchases.) Code: babble10 – Valid through 4/15/21.
If you have any questions about Fun For Kids This Spring leave them in the comments below.
XO, CELESTE WRIGHT