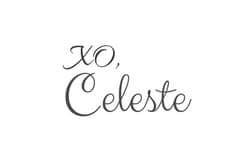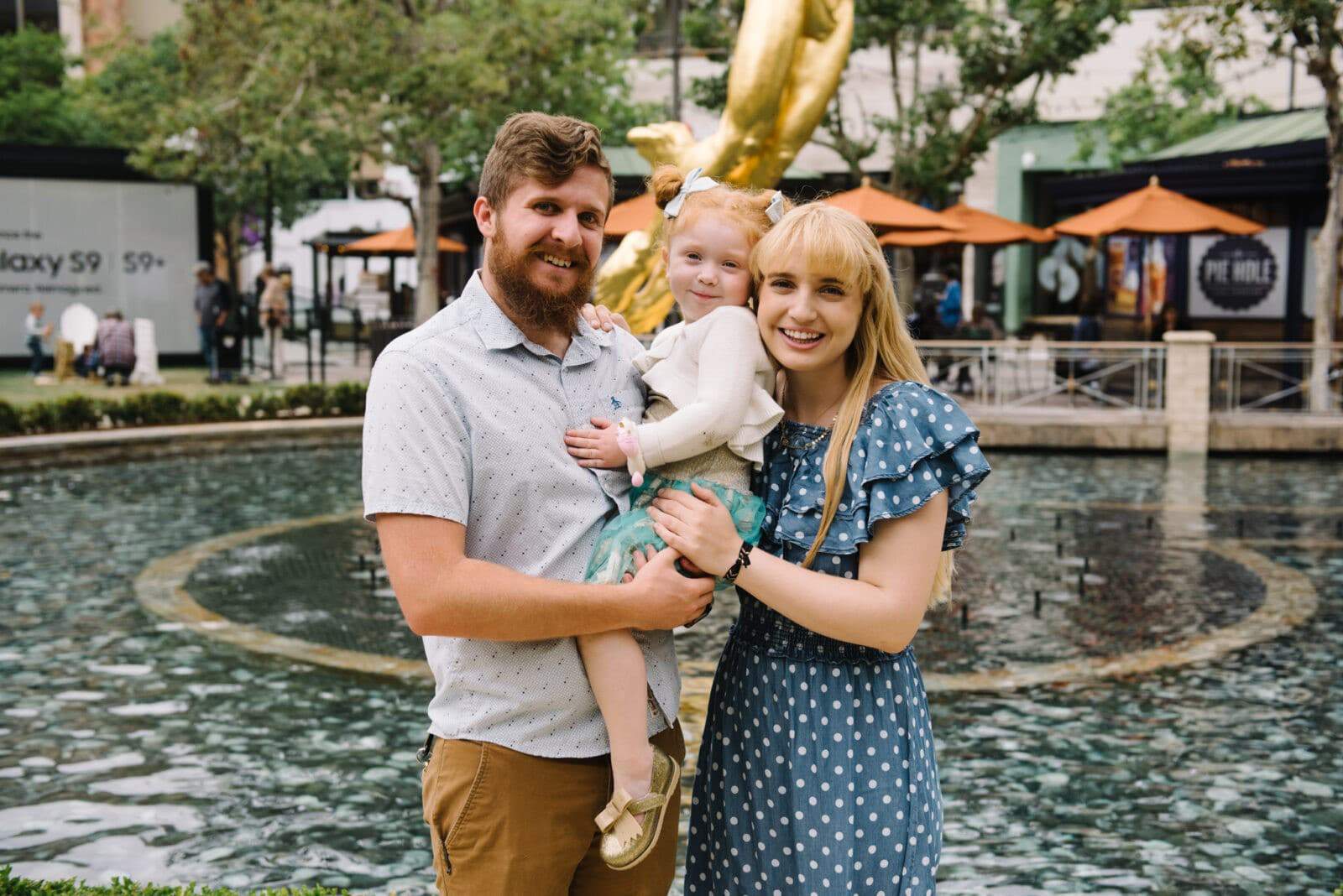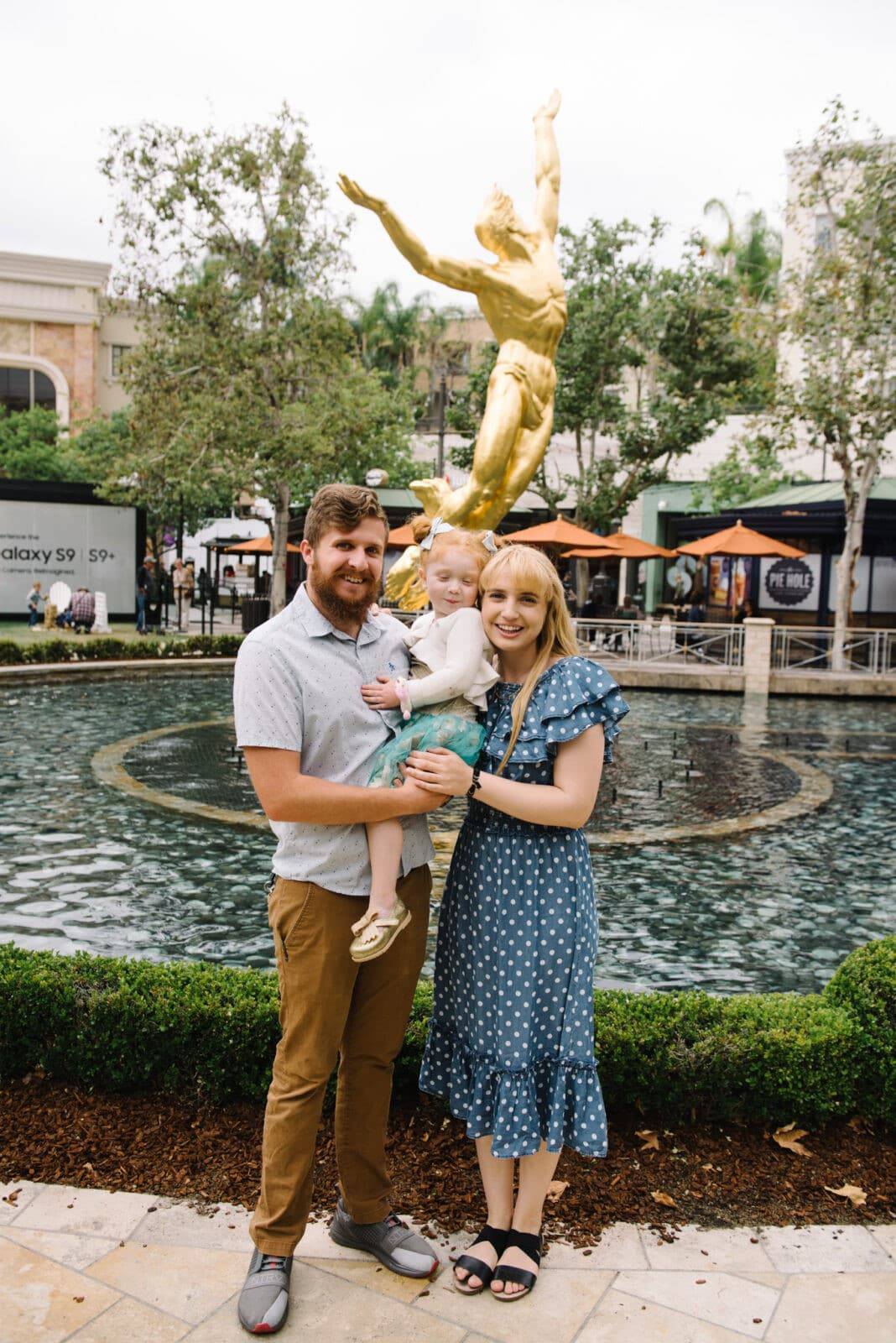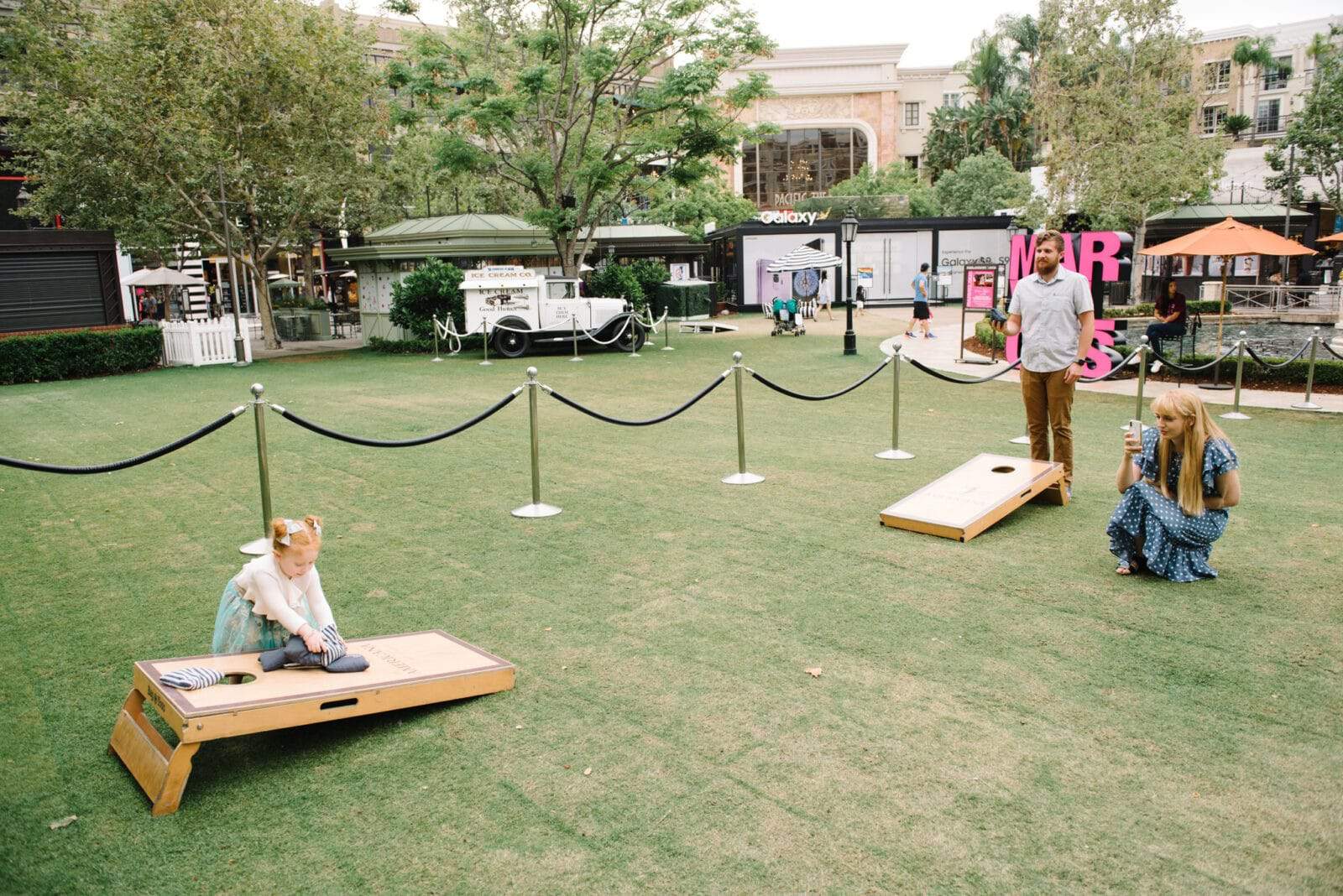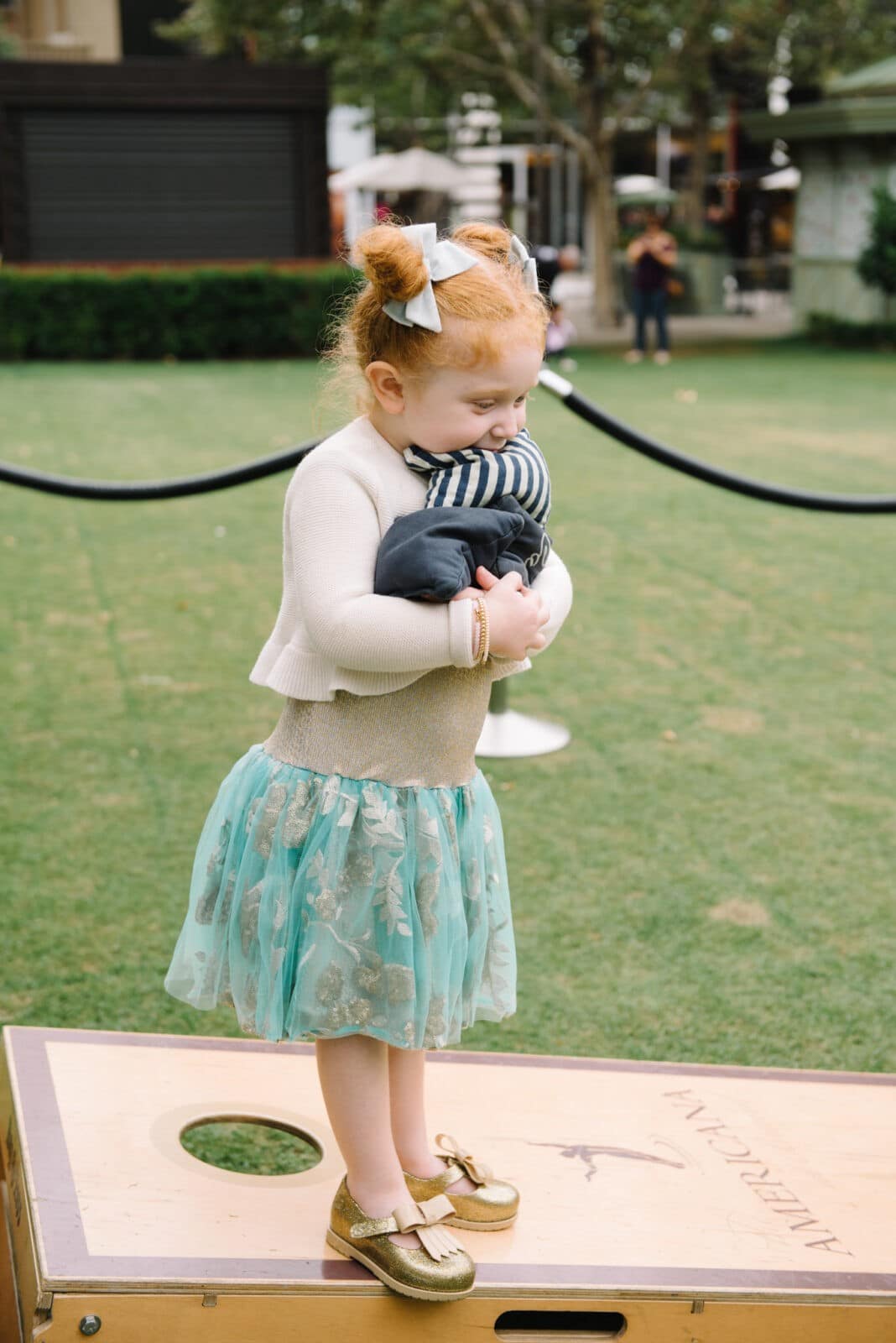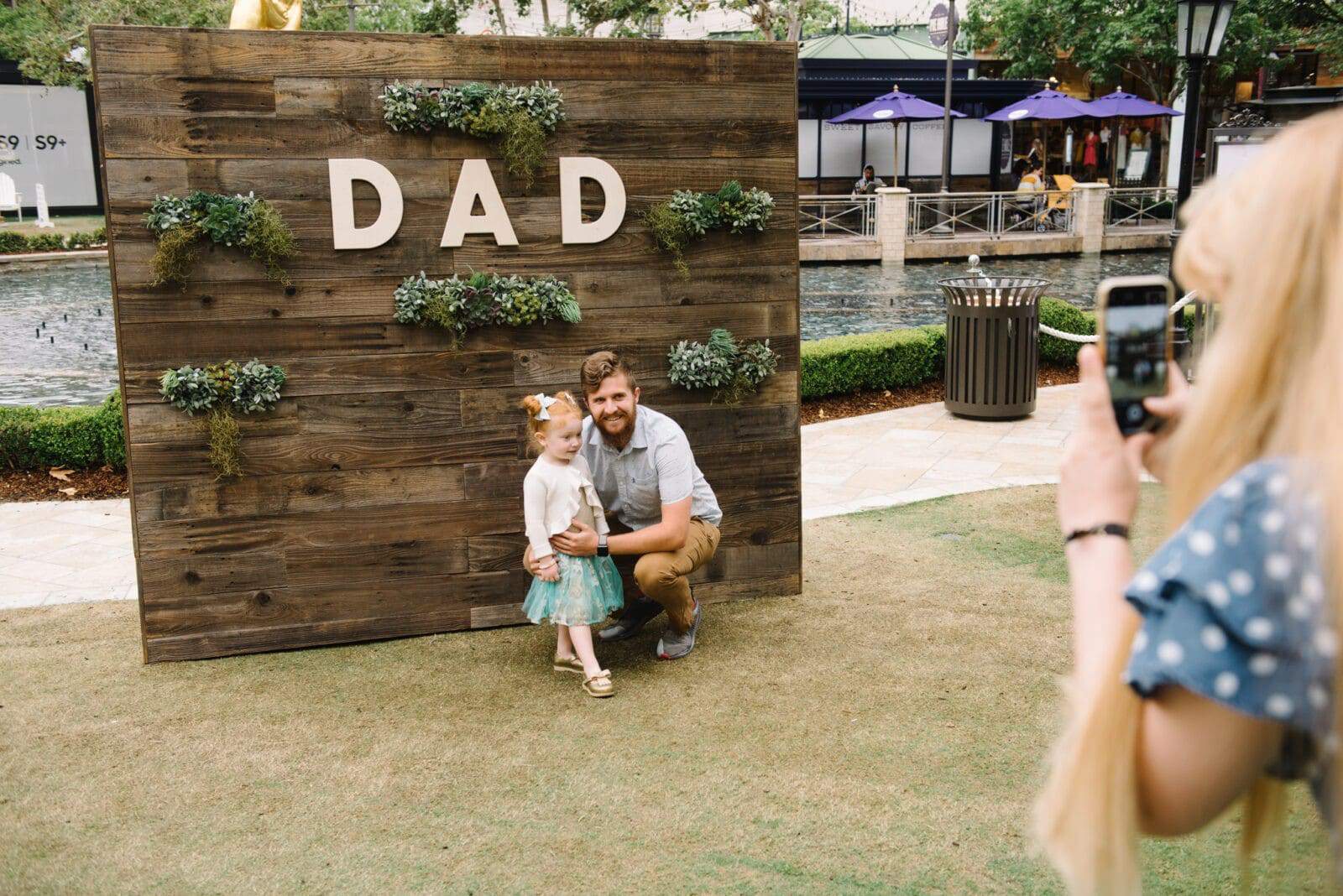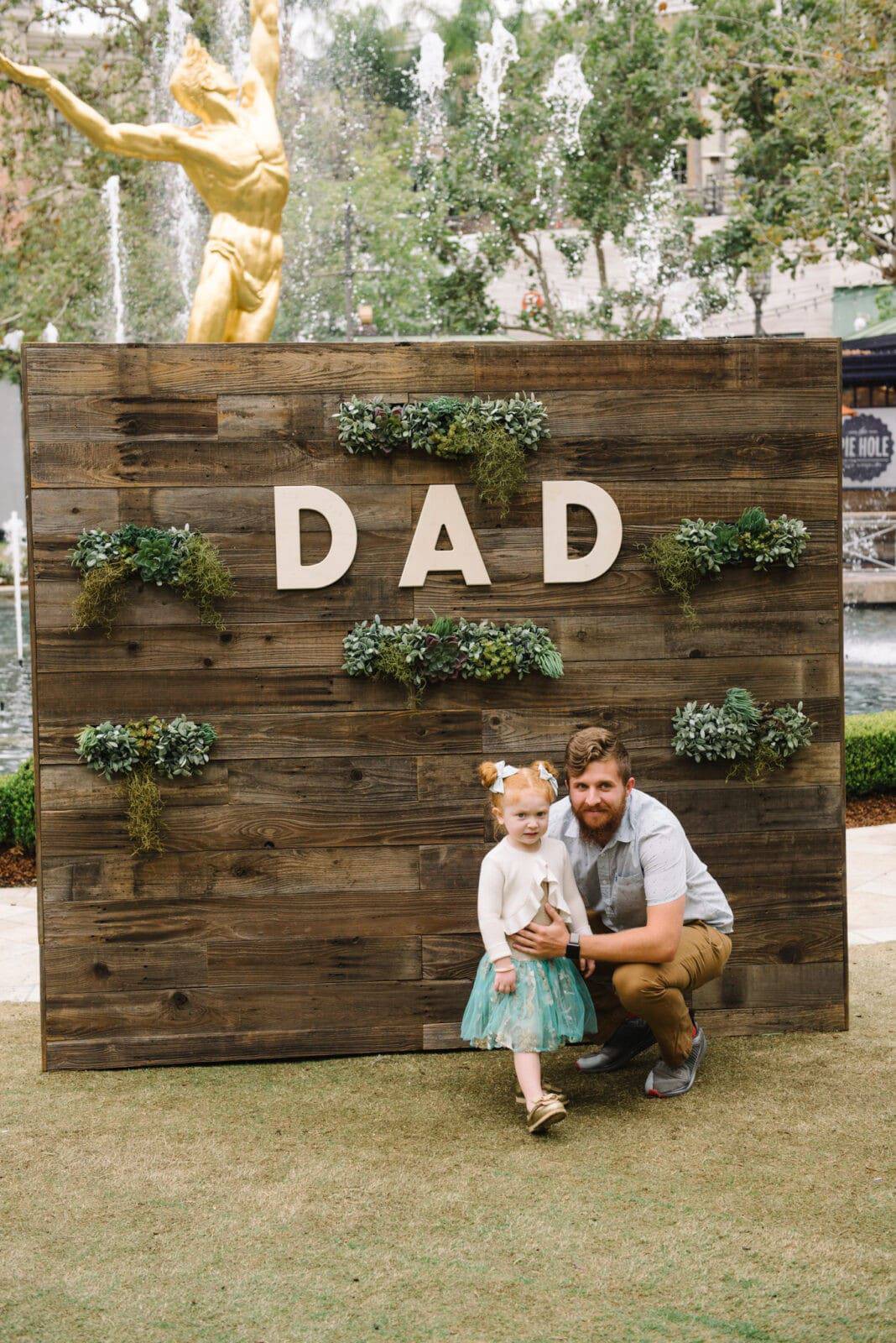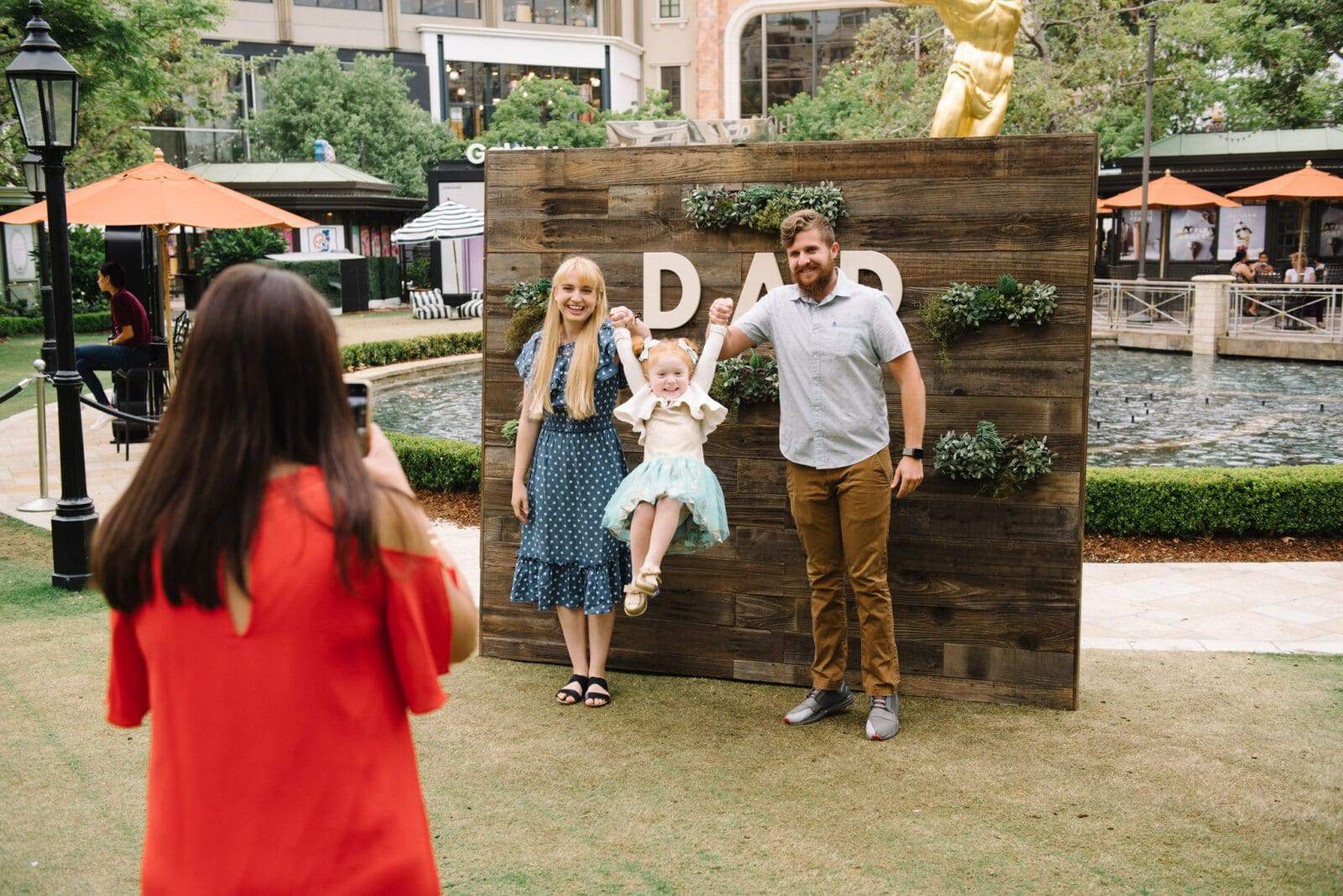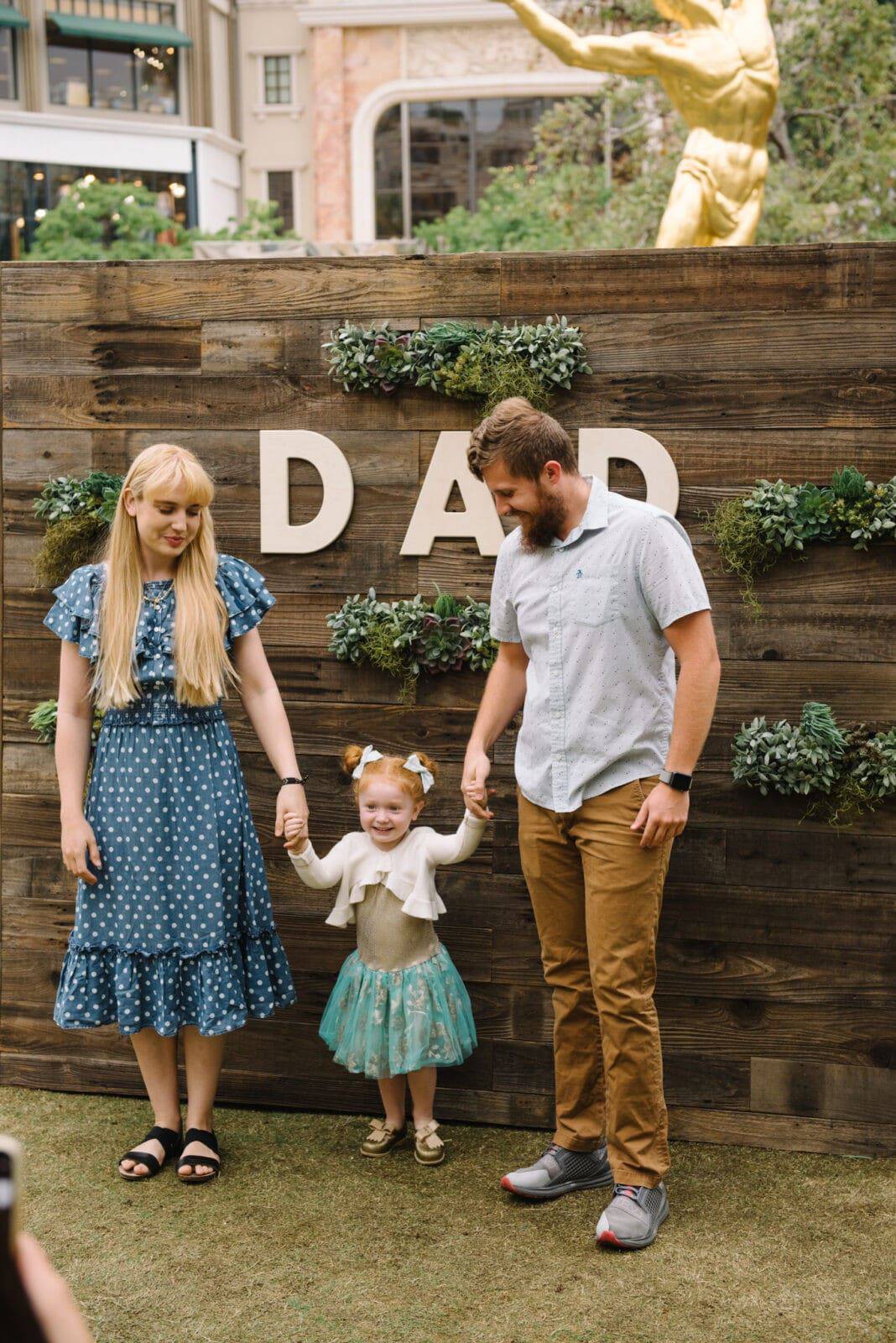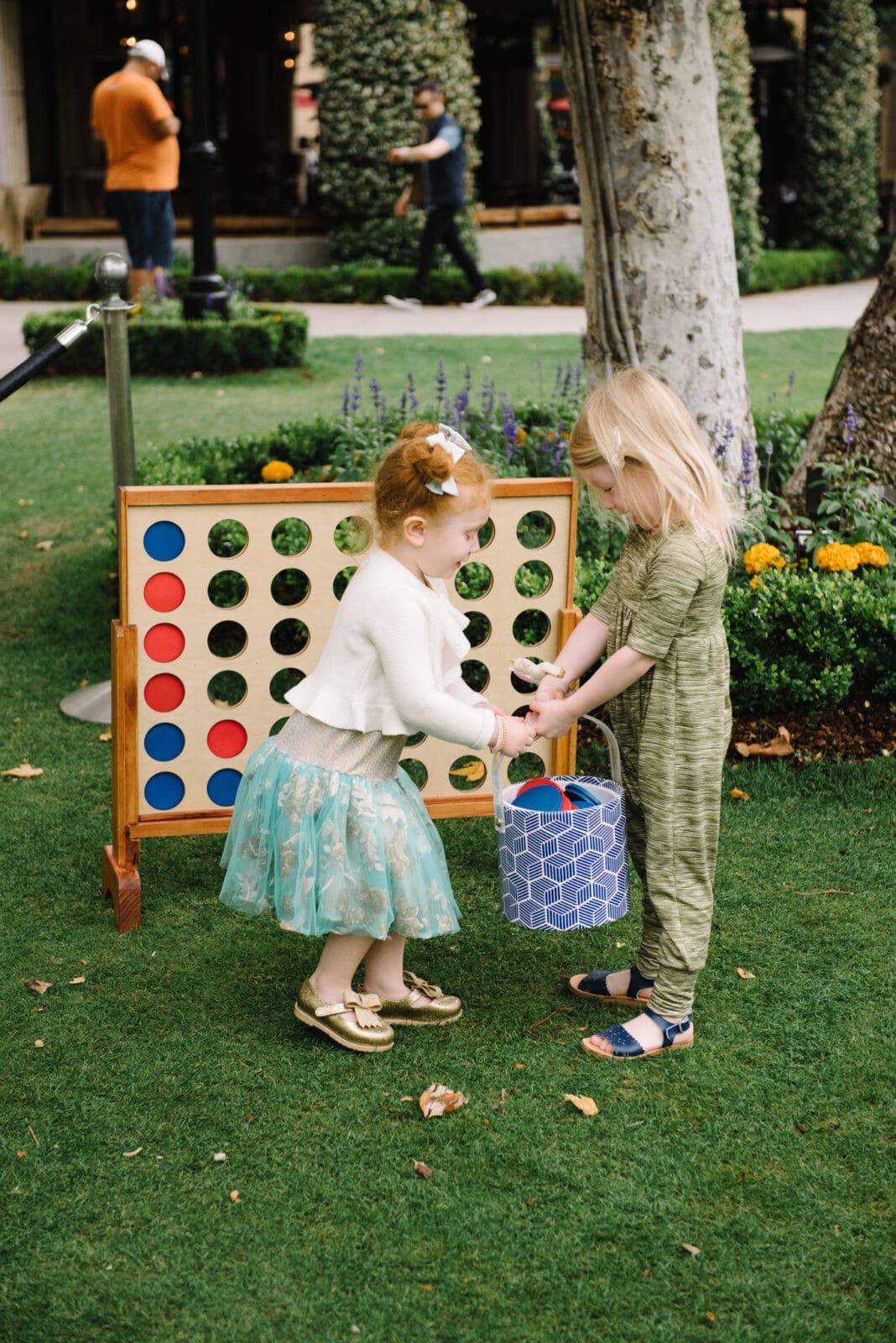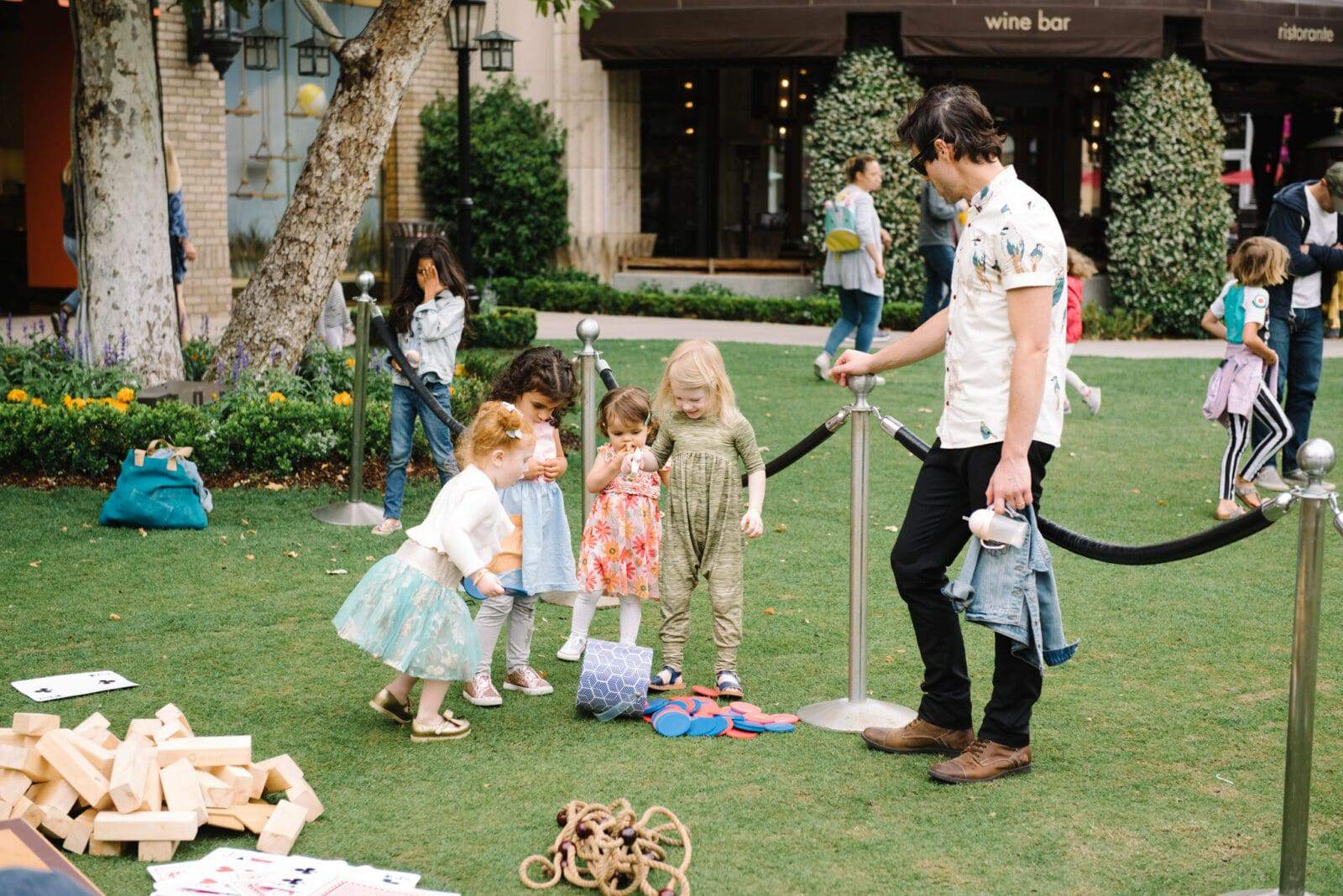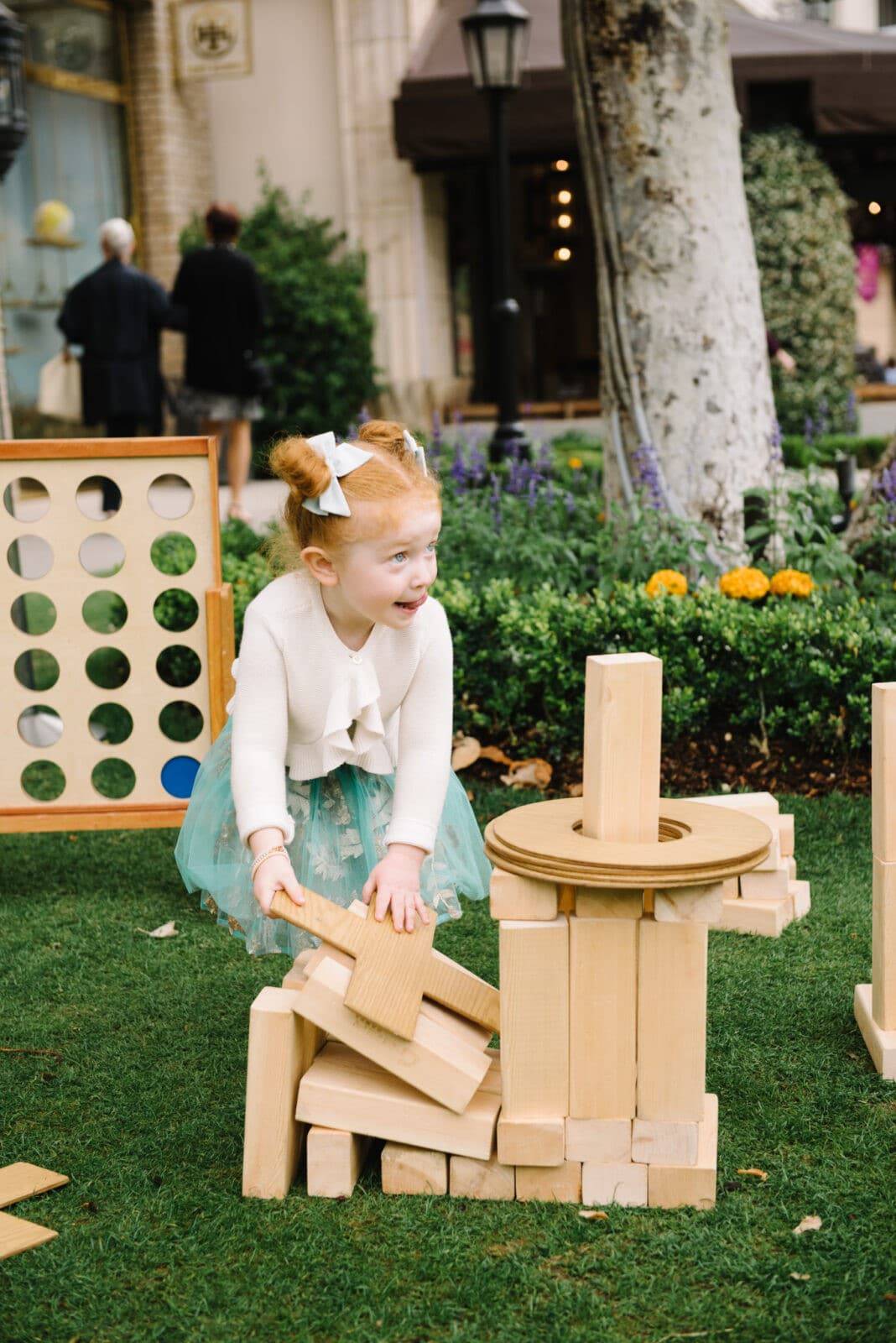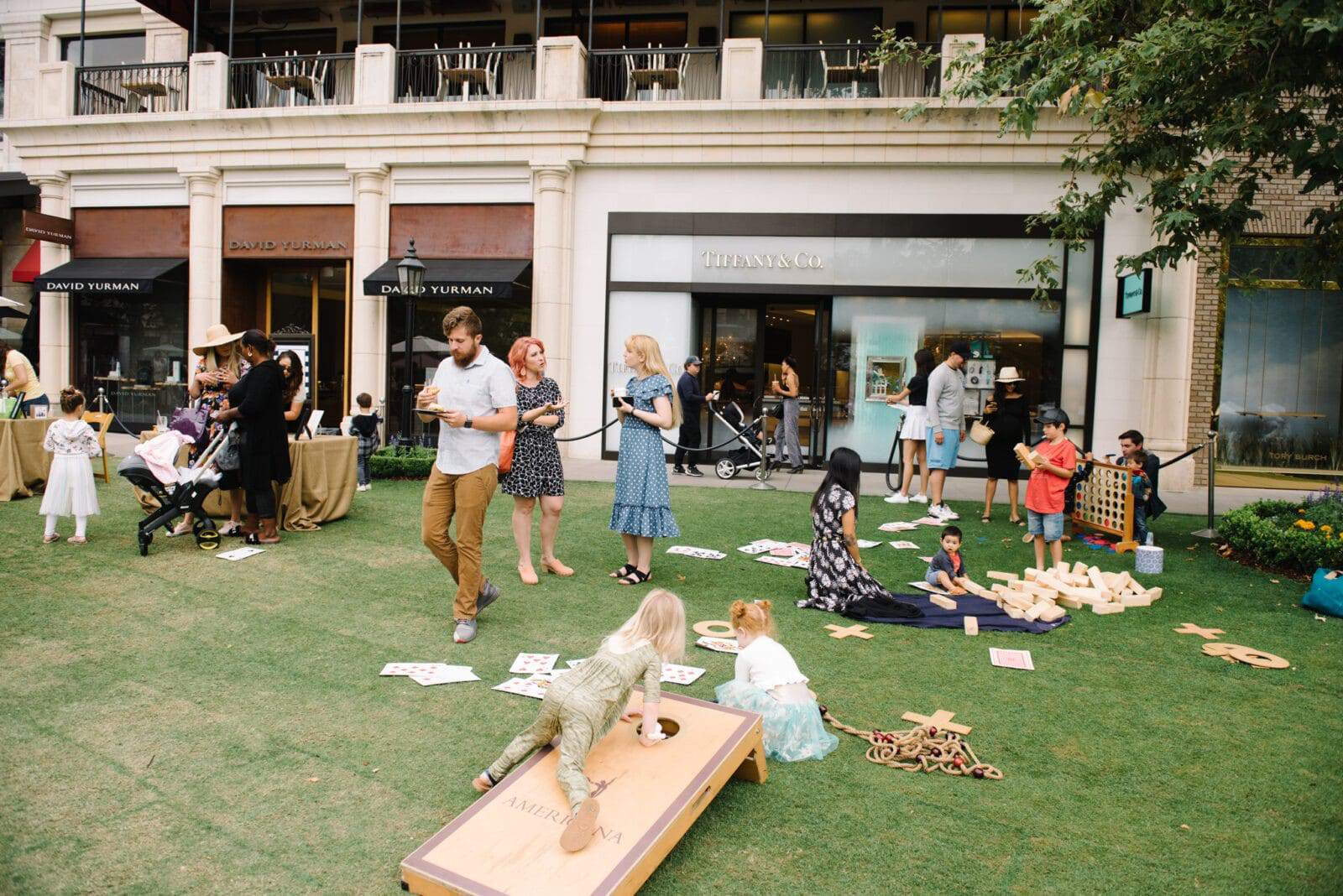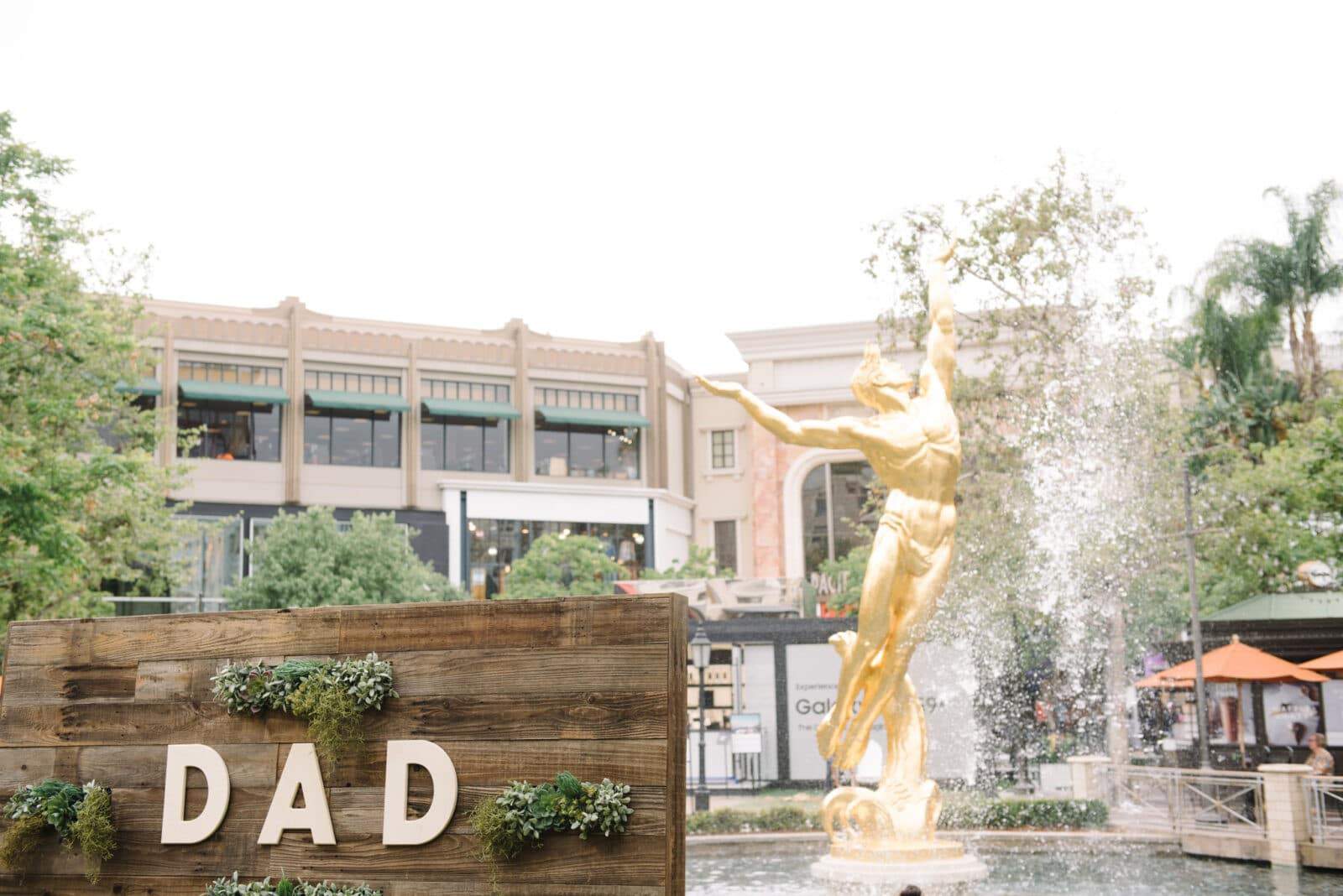 Photos by Howl and Rose
For my 24th year I want to give the gift of…JOY!
Becoming another year older has me looking around and seeing all the amazing people who bring joy to my life on a daily basis. My daughter, my husband, my sister, and my mom- they are constantly going above and beyond to bring me joy. Even though it's my special day- I wouldn't be who I am today without them. For that reason, I am so excited to share with them a Chocolate Chocolate Chip Bundt Cake with the "Cele'bundt'ing You" Cake Decoration from Nothing Bundt Cakes to thank them for sharing their joy with me.
Nothing Bundt Cakes has launched the Joy Giver Contest and will select two of the Joy Givers nominated and throw each of them a surprise party with their closest friends. Go to NothingBundtCakes.com/BringTheJoy to enter the biggest Joy Giver in your life for a chance to win a surprise party and star in Nothing Bundt Cakes' social video.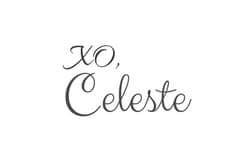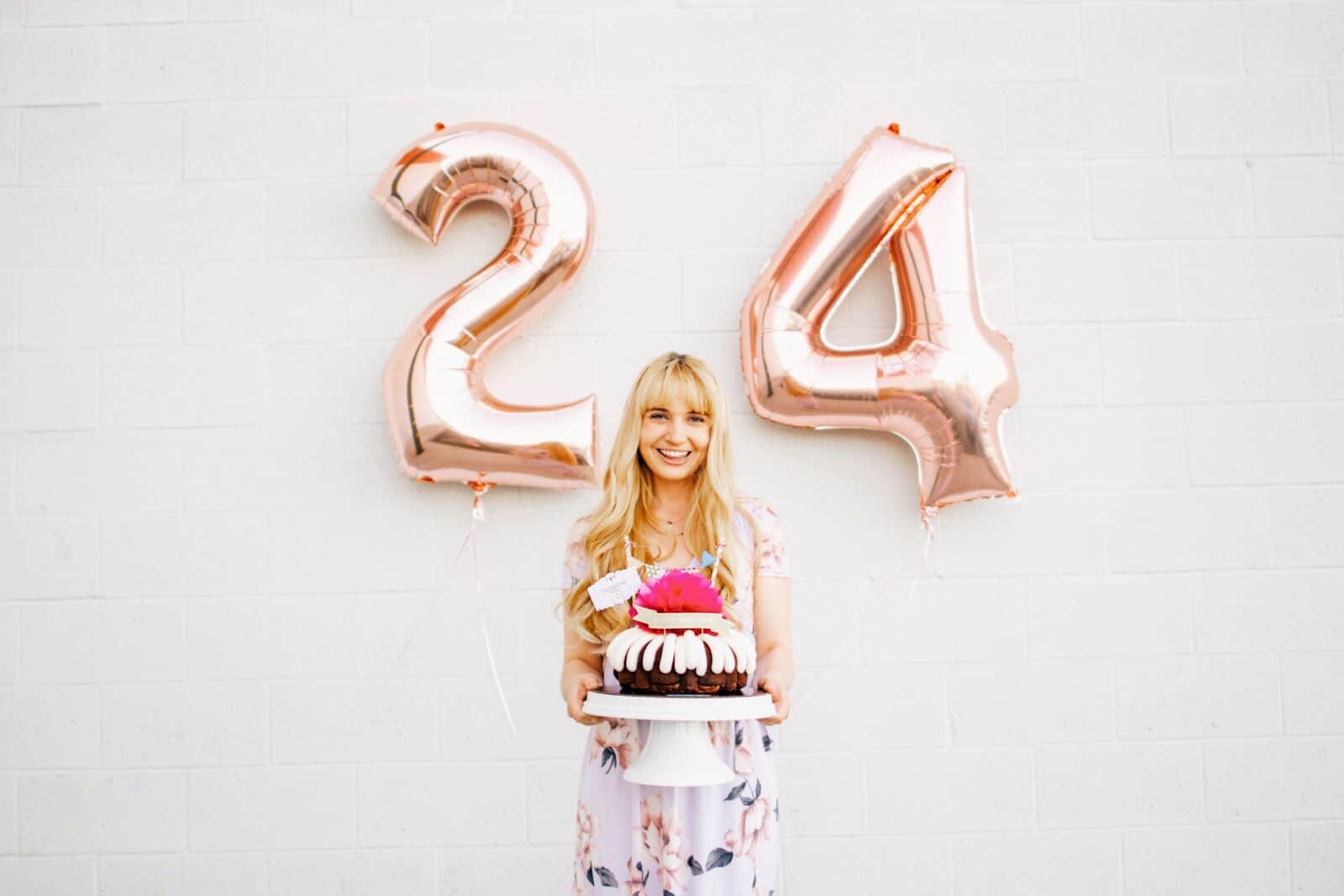 Can you believe summer is here? Living in Southern California it can sort of feel like summer is always here.. but the minute it hits June you know it's really summer. All the kids are out of school, splash pads open up, and the sun stays out until what would have been bedtime. It's seriously the best. This summer has been long awaited and I can't wait to fill sd card after sd card with photos of it.
And what is summer without a new swimsuit?! I took Lila shopping for a few new pieces she can wear all summer long. Below is a round up of some Summer attire that both Lila and I agreed on. Spoiler alert: it's mostly Hello Kitty! I can't wait for you to see. Let me know if you end up picking up a piece (or 5!) for the little in your life.